Gala evening
The passage of the Bergues gallery offers a covered access in any season and can be decorated with a red carpet.
The different levels can be used as an access locker room with a reception bar, or as a shooting area for your guests, live or in studio, and all of this can be filmed, streamed live or deferred thanks to the excellent 1 Gbit/sec Internet connection.
The configuration is particularly conducive to parades with multiple doors and accesses, which offer the possibility to make passages through different entrances and exits. A dressing area is available for artists and people who need to change, prepare and take a break, or even shower.
Some of the brands that have organized a gala evening at the iceBergues: Ralph Lauren, Cartier, Zenith, Vontobel, Rothschild…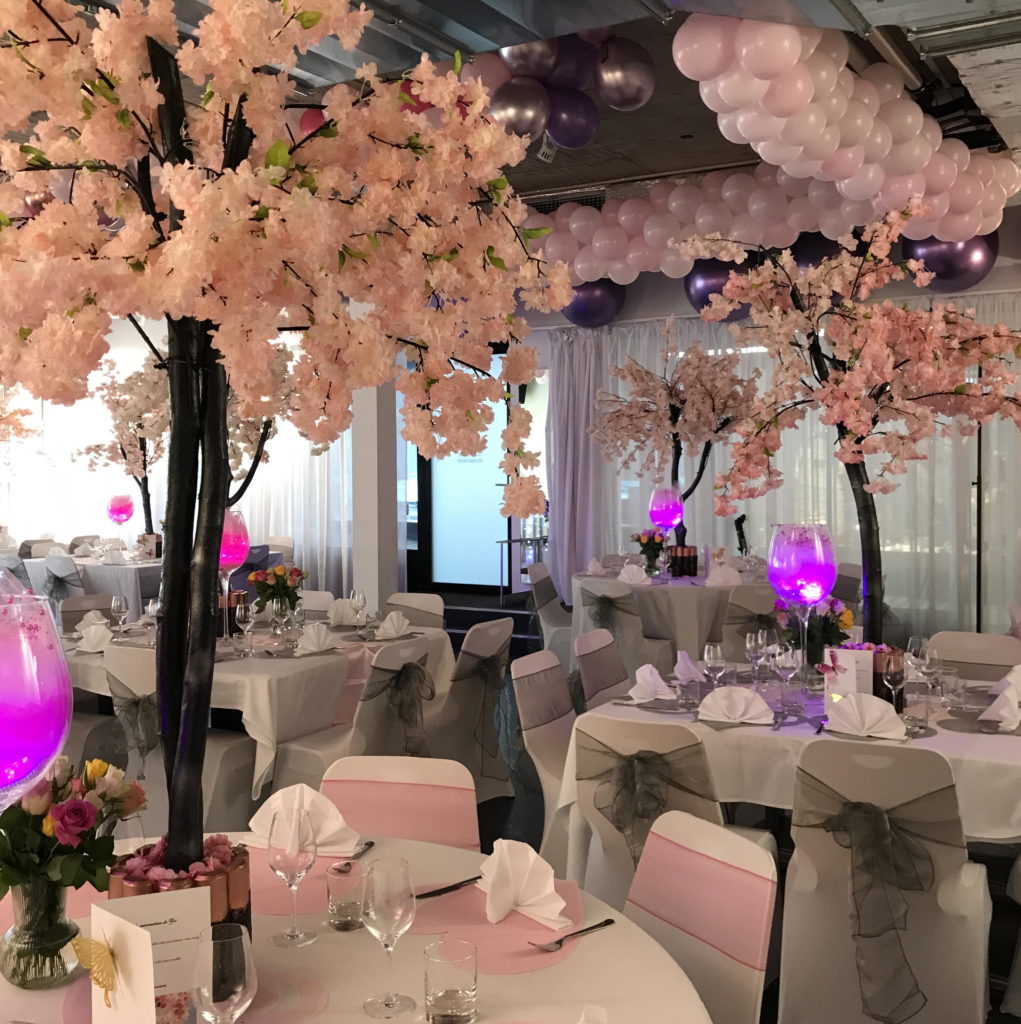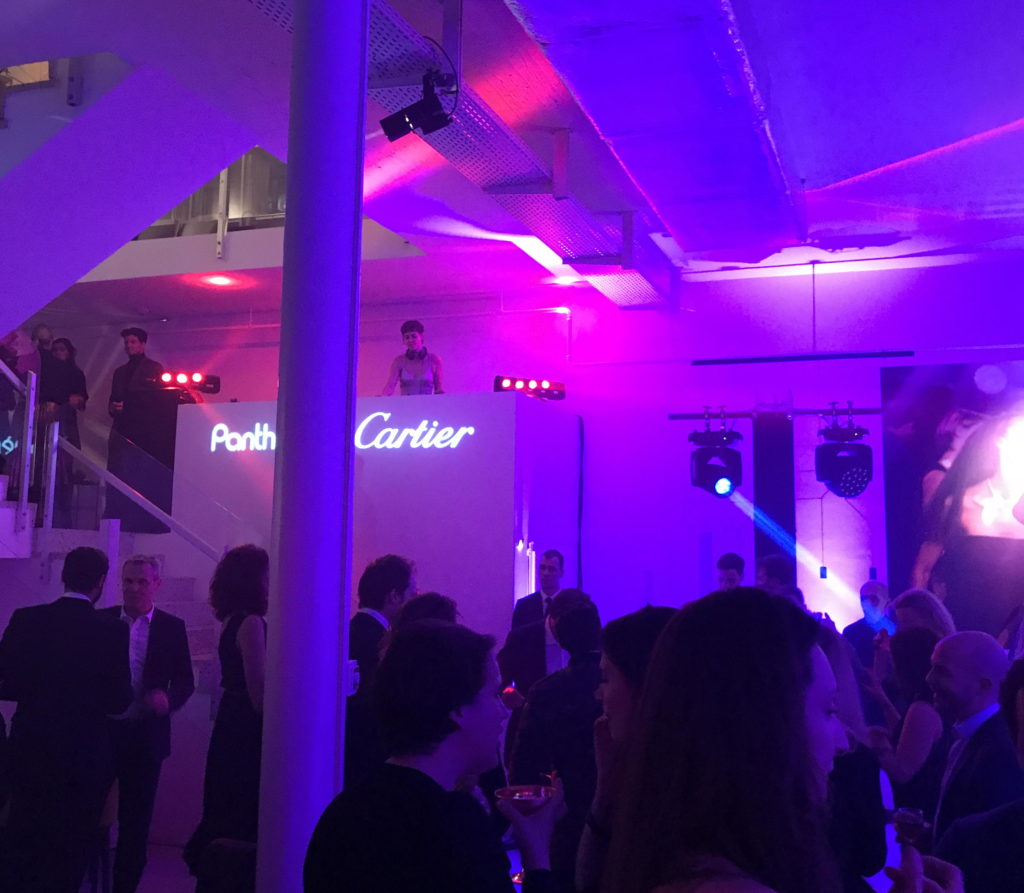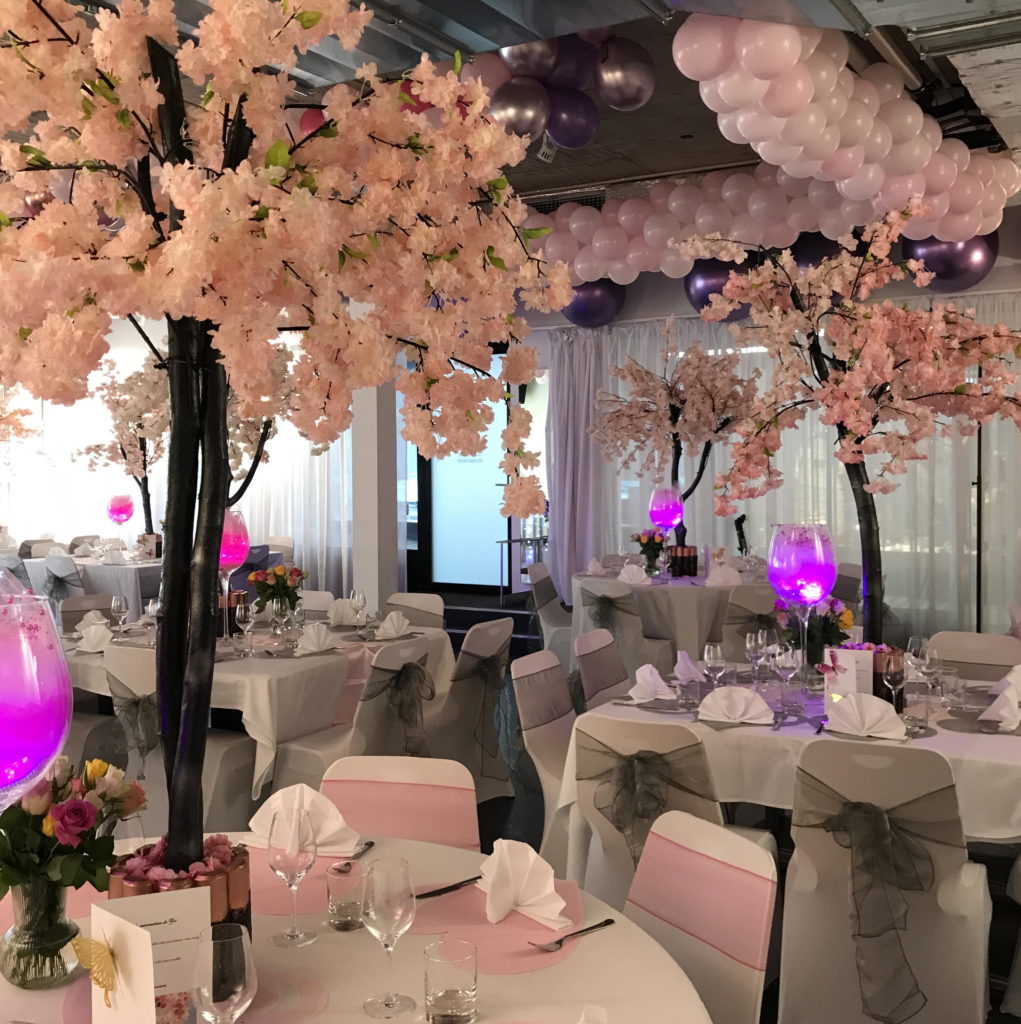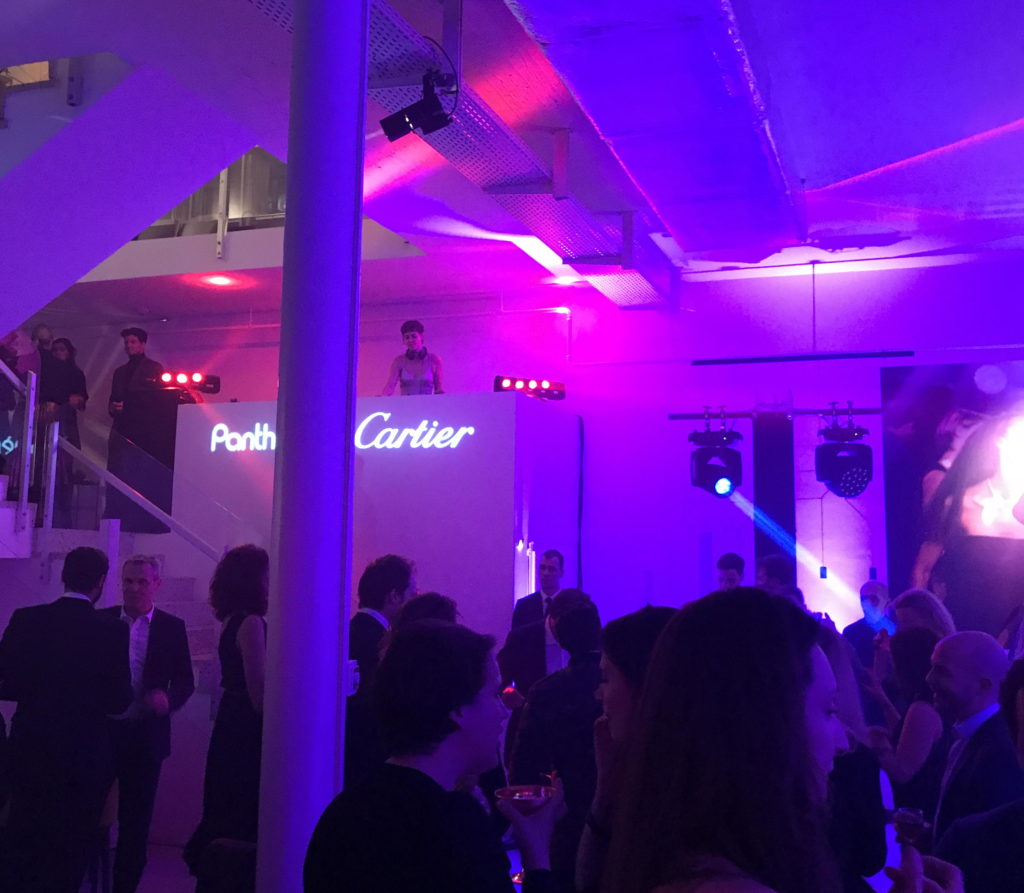 We can assist you in creating a special atmosphere, whether it be with decoration, food or the choice of musicians.
Since 2018, we have hosted