En Jacques le Scanff
News
La Montagne imaginée et ses Démons
Paintings and drawings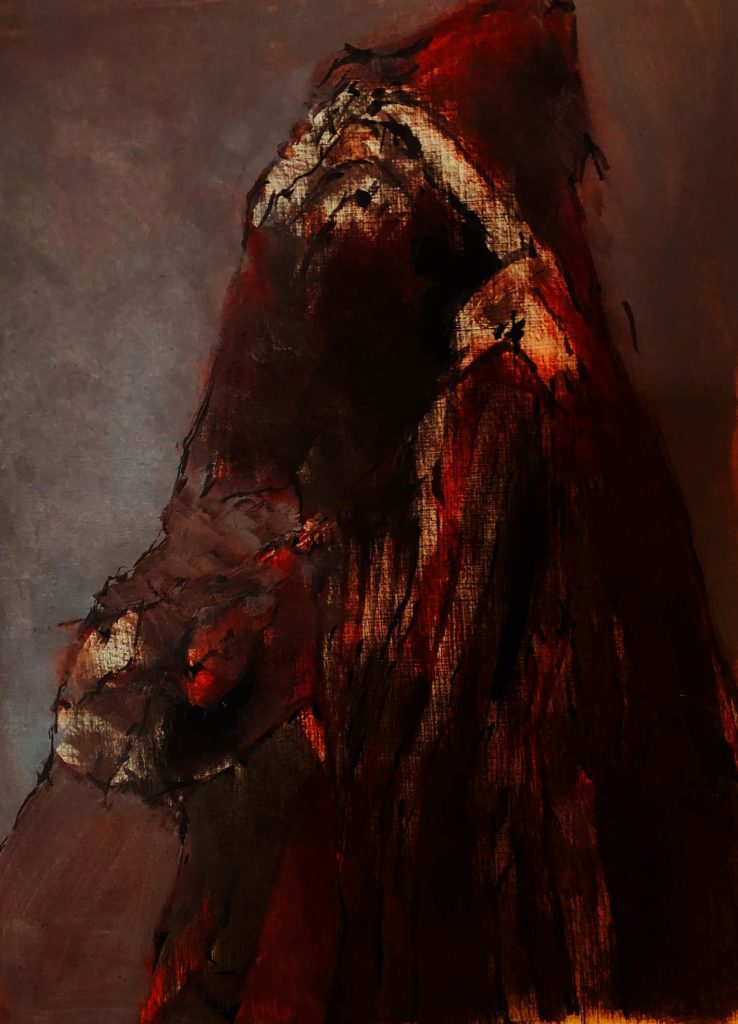 Opening on March 3rd at 6pm

Open from March 5 to 23, 2022, between 10 am and 7 pm (closed on Monday)
It is also possible to visit the exhibition by appointment
Song landscapes minus the dreaming hermit. He took refuge in our eyes.

What tears us apart, convinces us to hope.
This exhibition, due to the initiative of Xavier Schwab, Aline Extermann and Ilse Schwab-Reckmann, whom I would like to thank here, is the mirror of a long activity of painter and illustrator. This passion, this desire which obliges me since the youngest age to seek the emotion in the forms and the colors is largely presented there. Some writer and poet friends have kindly lent their talent to describe what inhabits me and that I offer to your curiosity.