Dinner
The dinners find a choice setting in the heart of the gallery spaces.
The iceBergues offers a list of local caterers, with whom we share the same values.
The maximum capacity is 110 people in the main room, but there are also small rooms with capacities of 10 people for intimate lunches.
Whether it's on a plate, on a tray, on a buffet, or even on a wheel of parmesan cheese, all formulas are possible.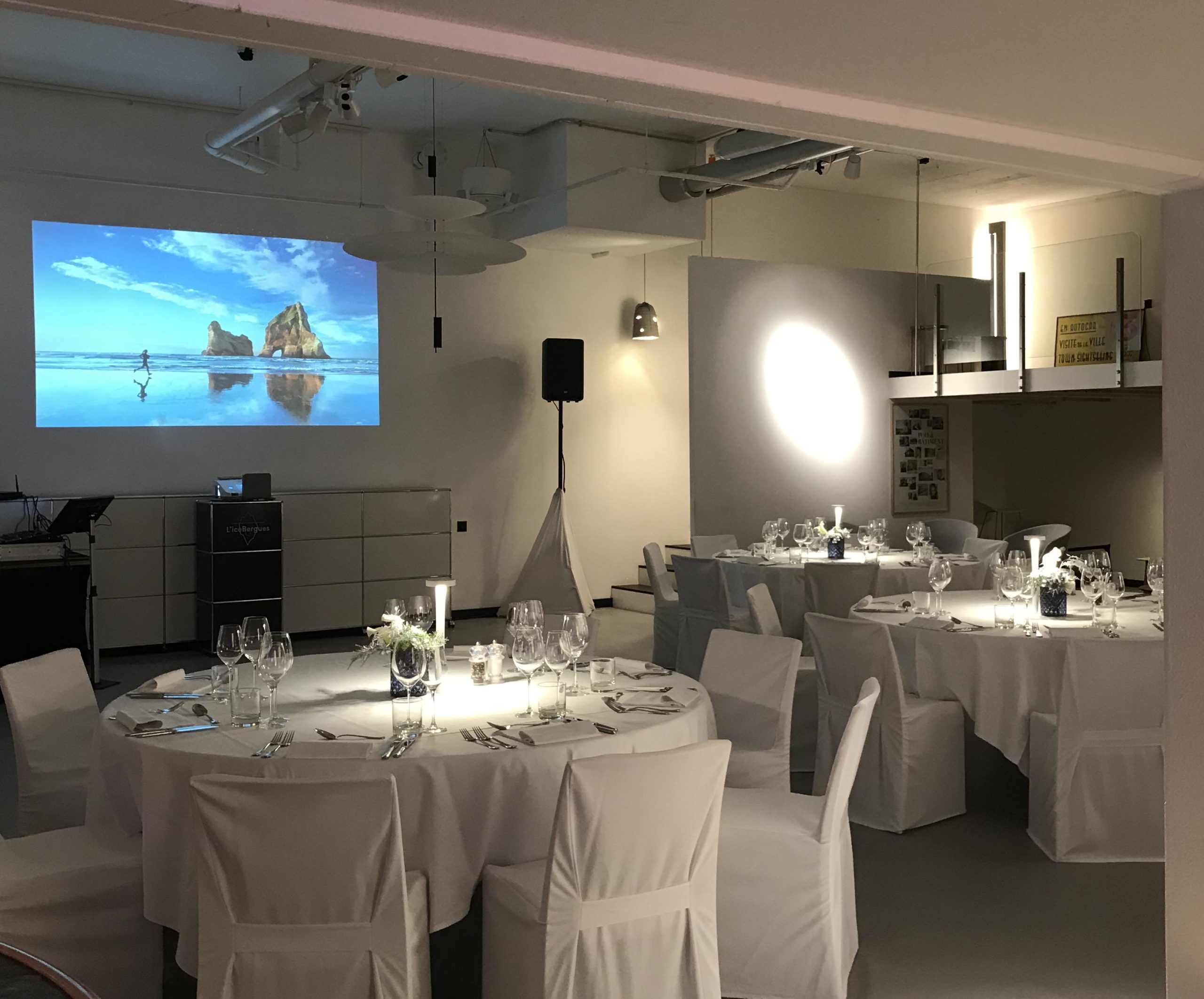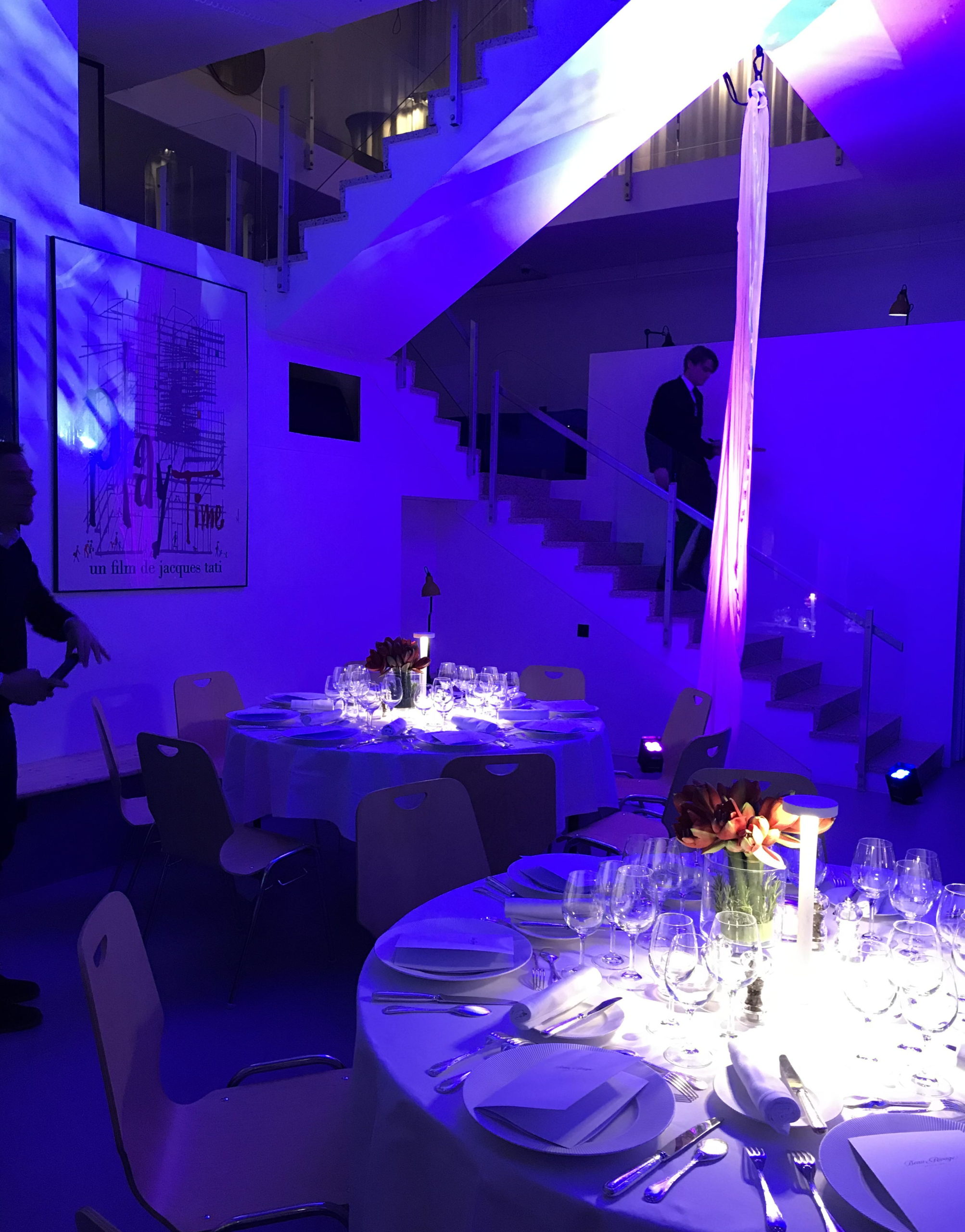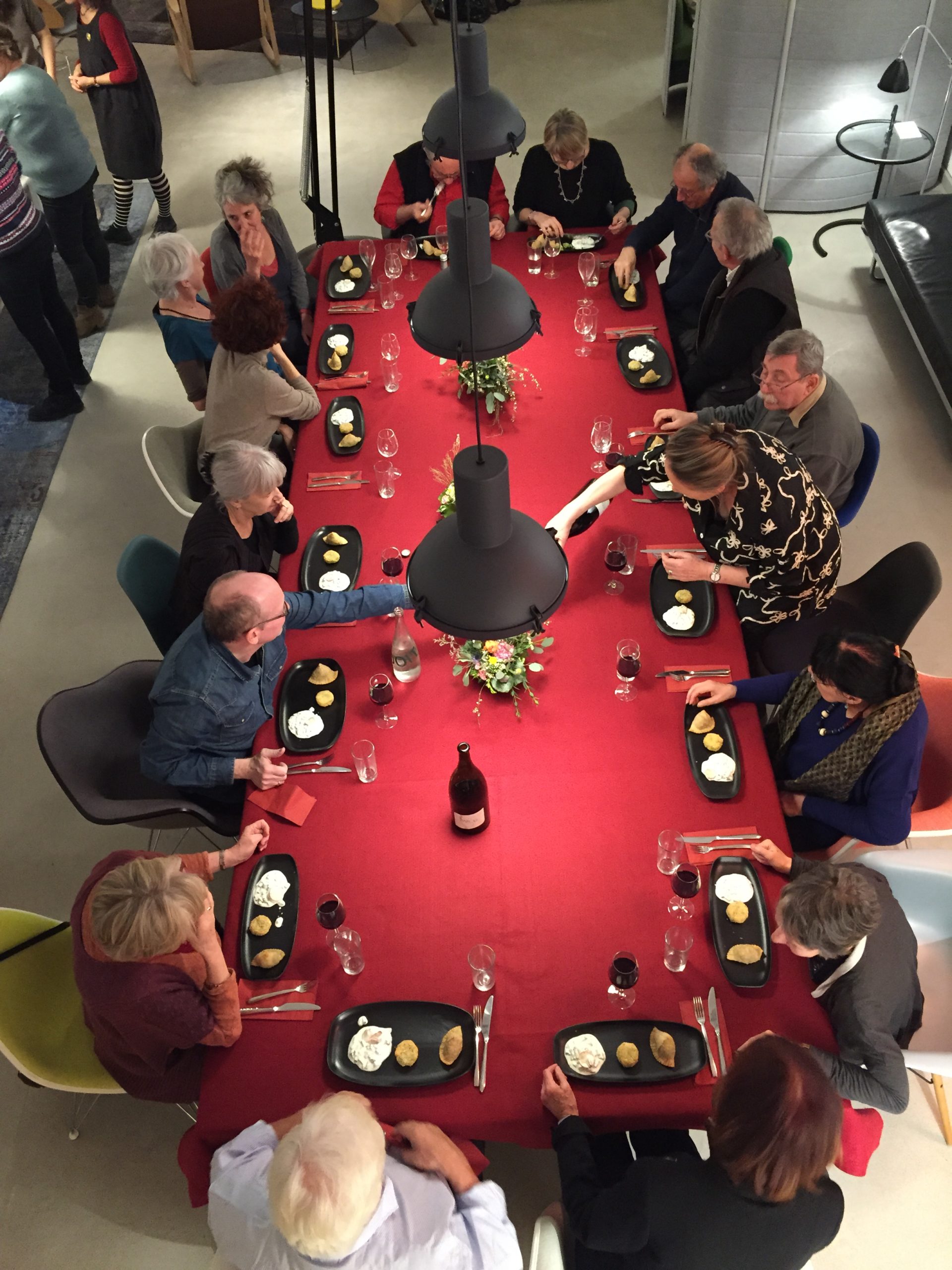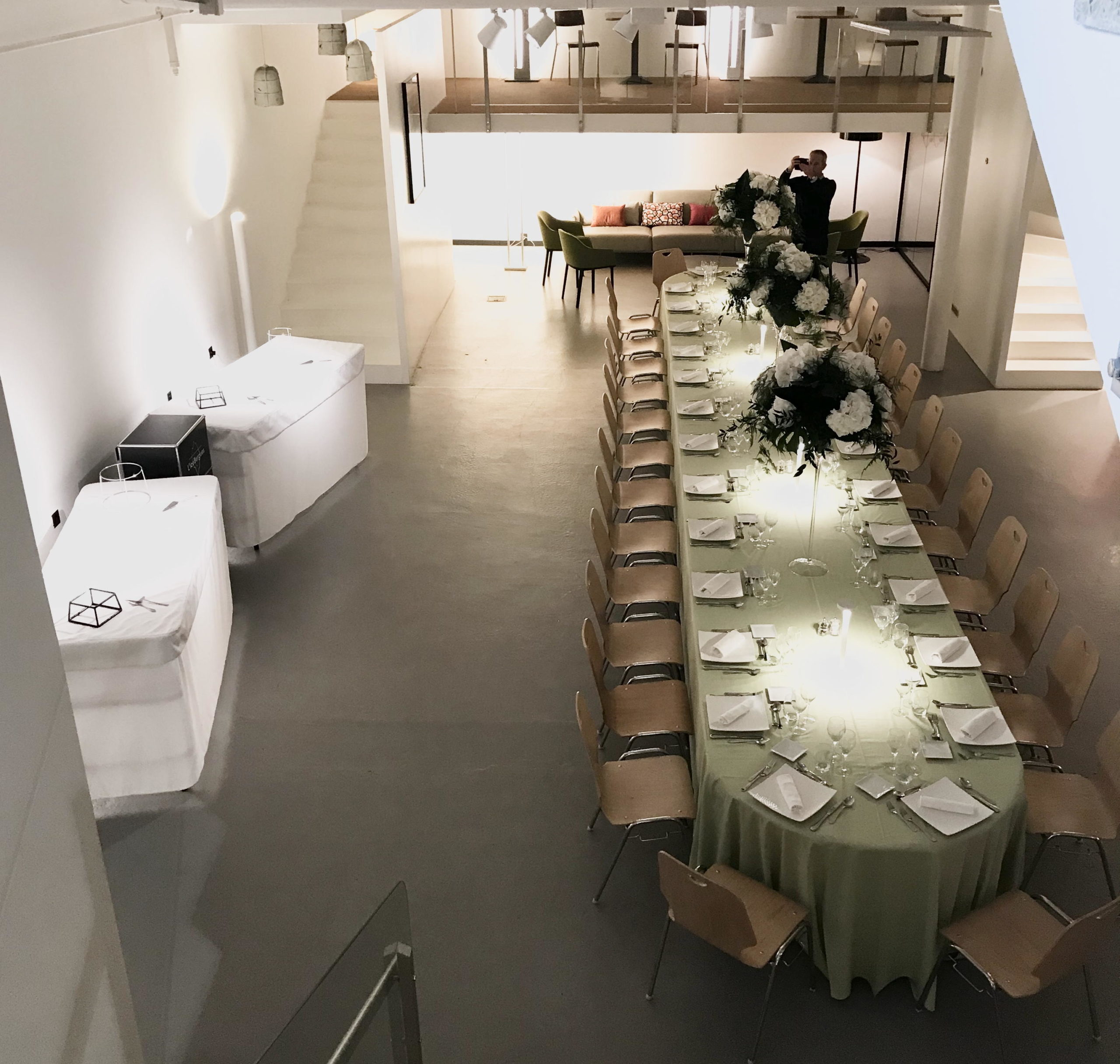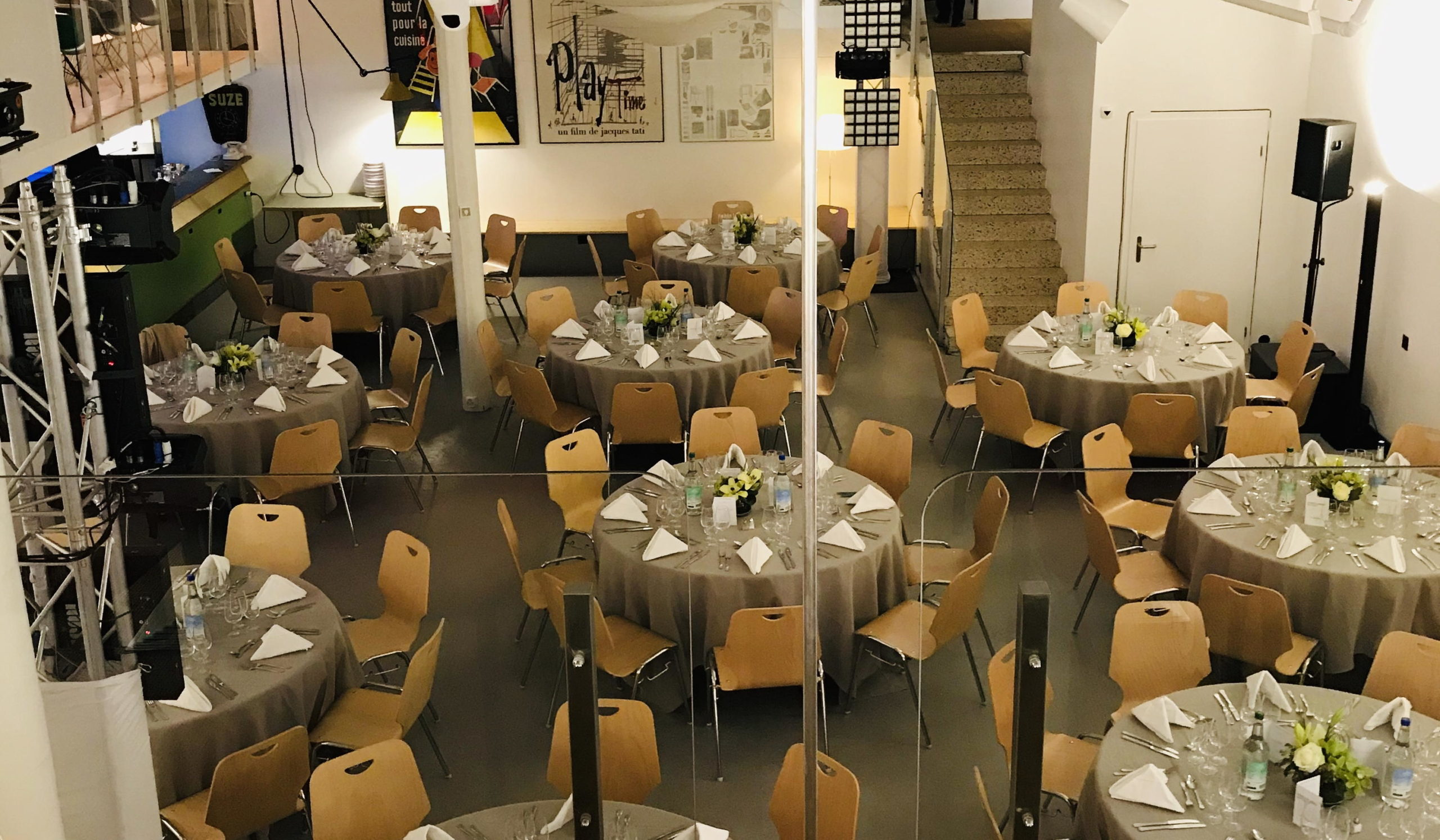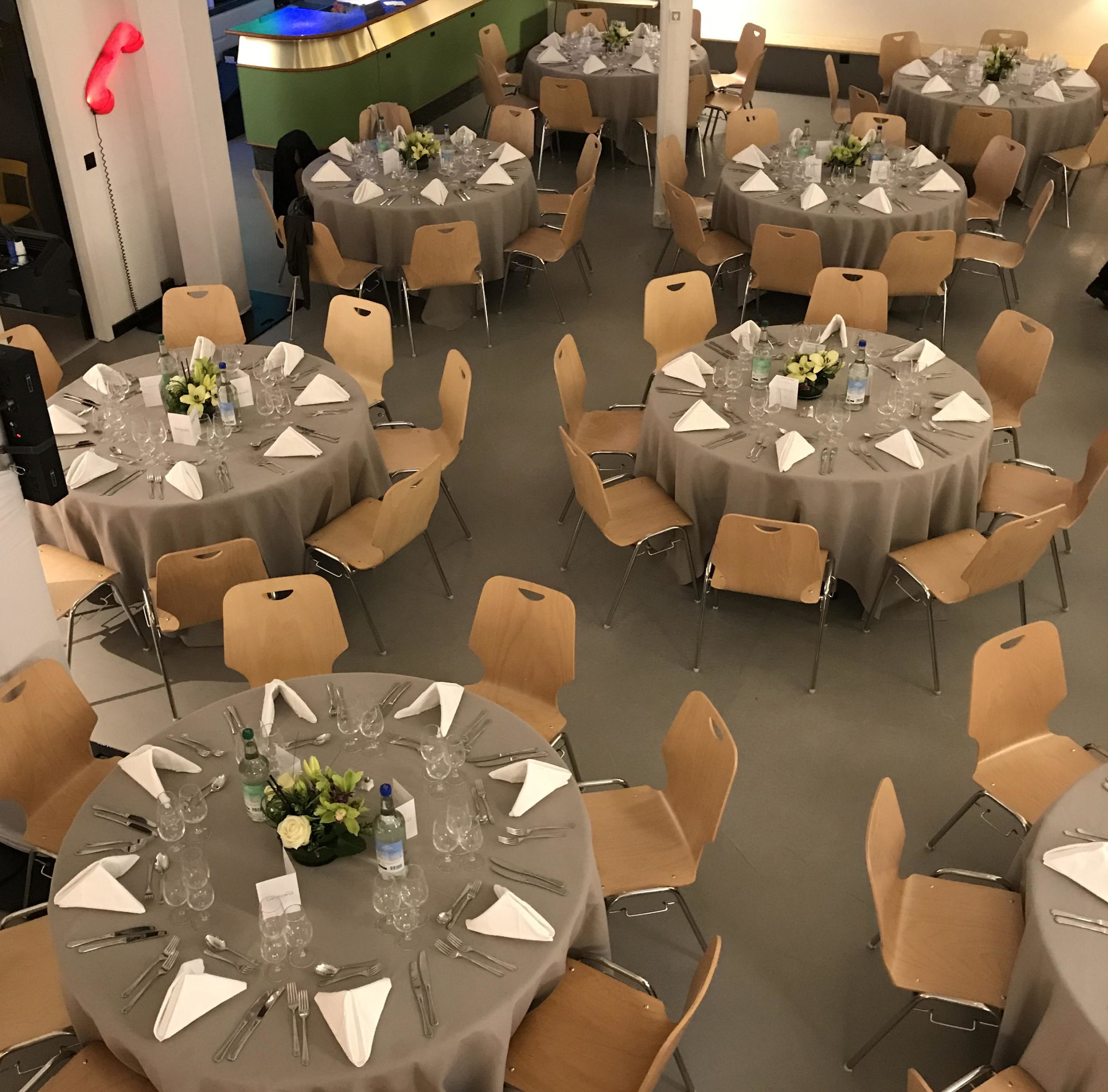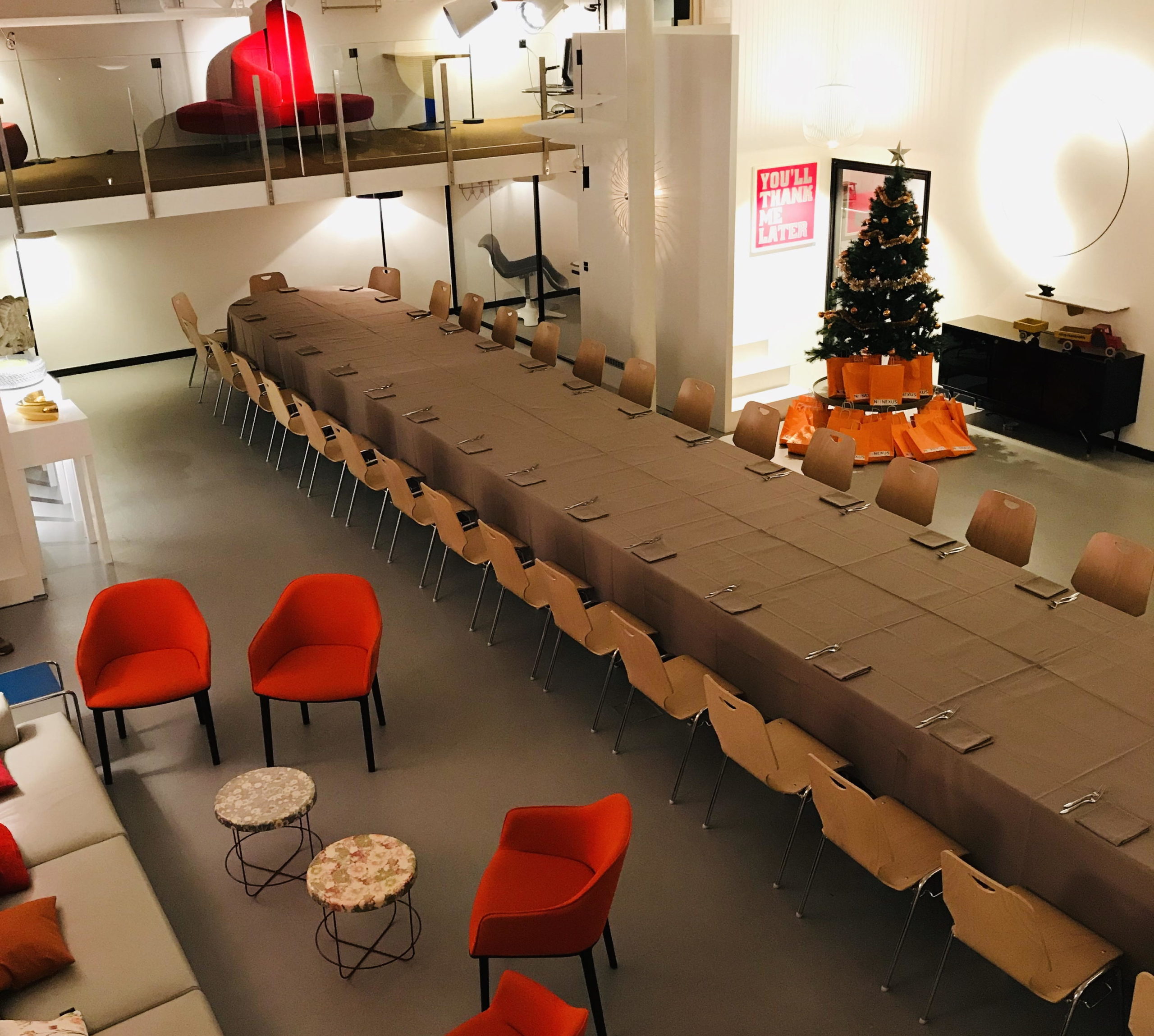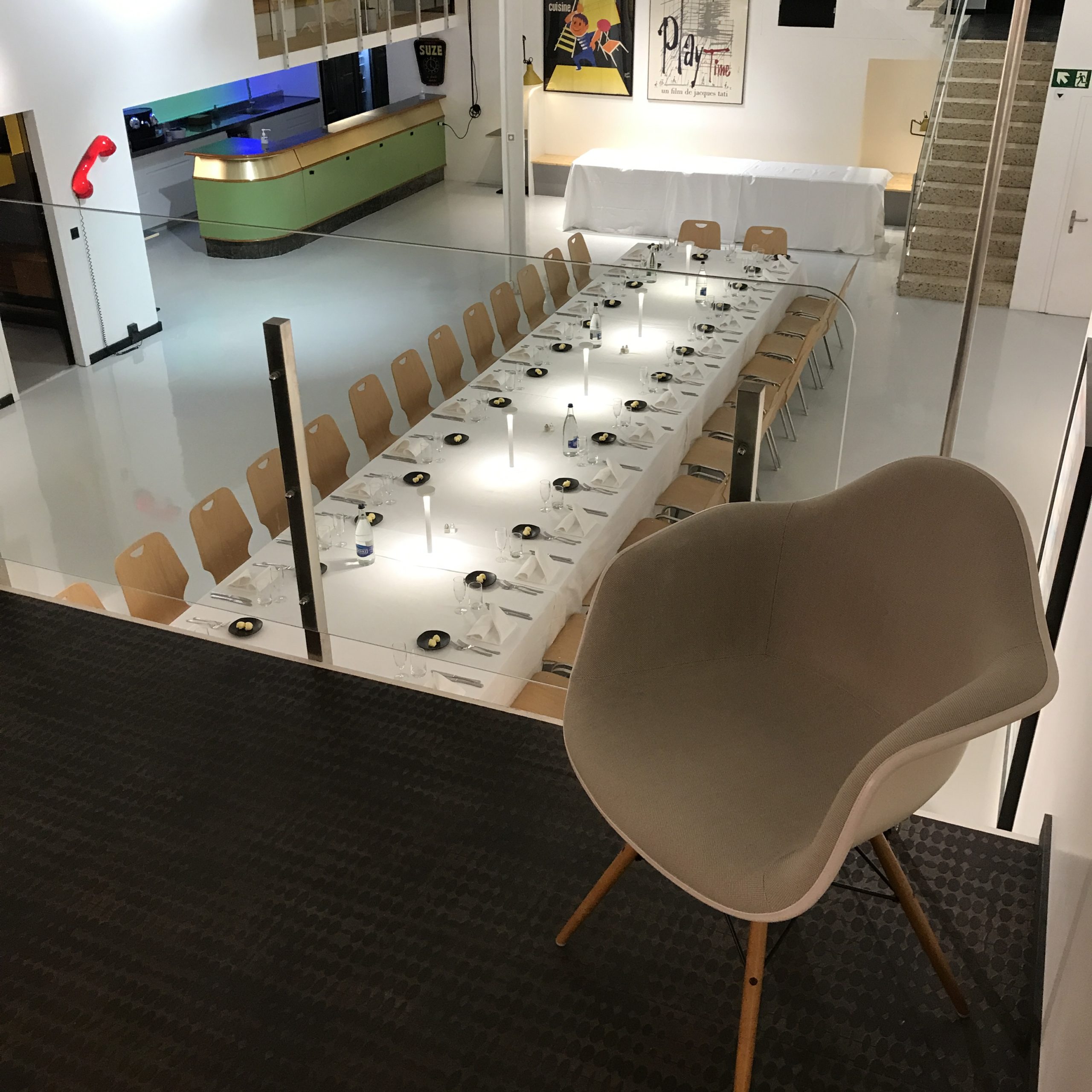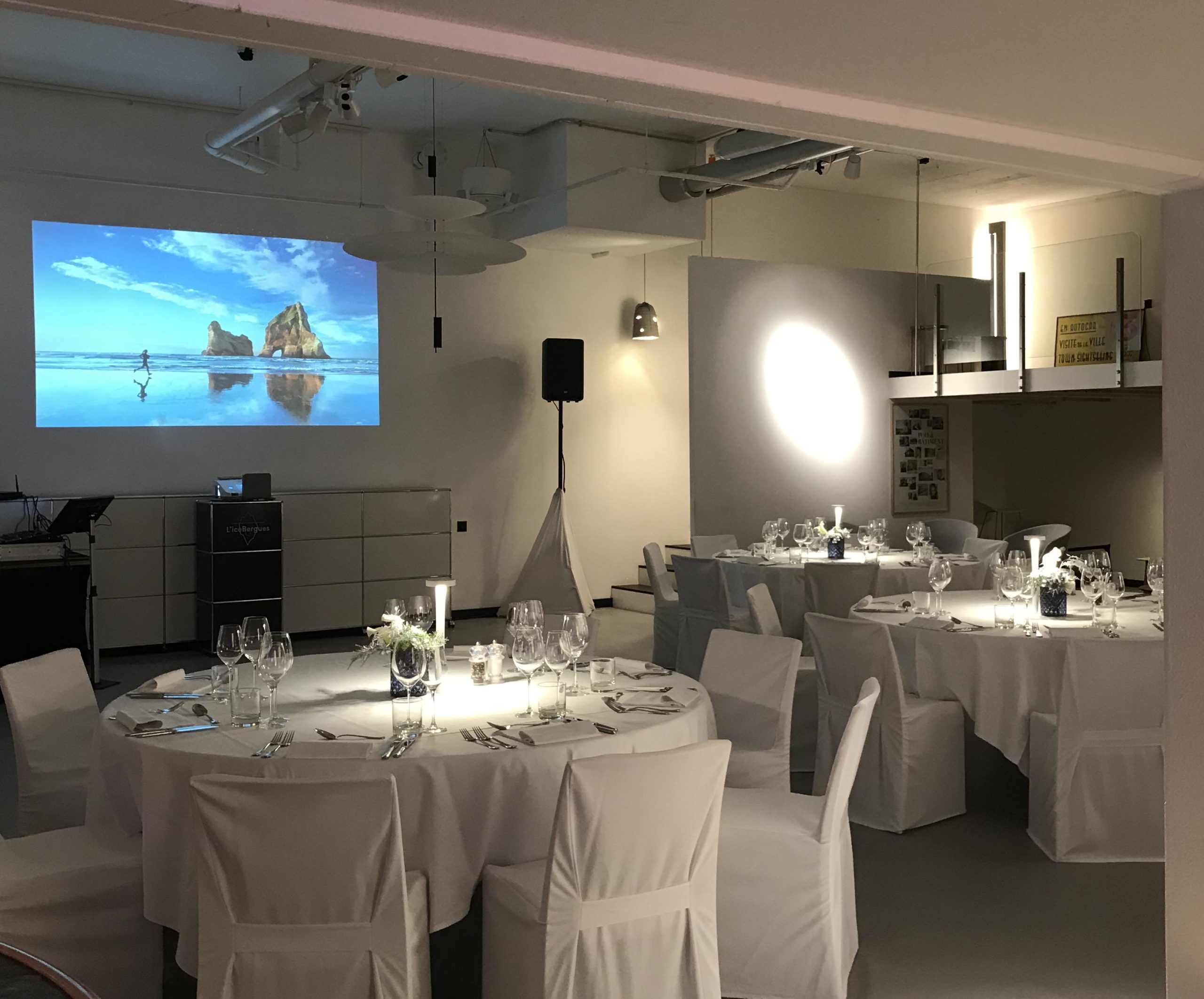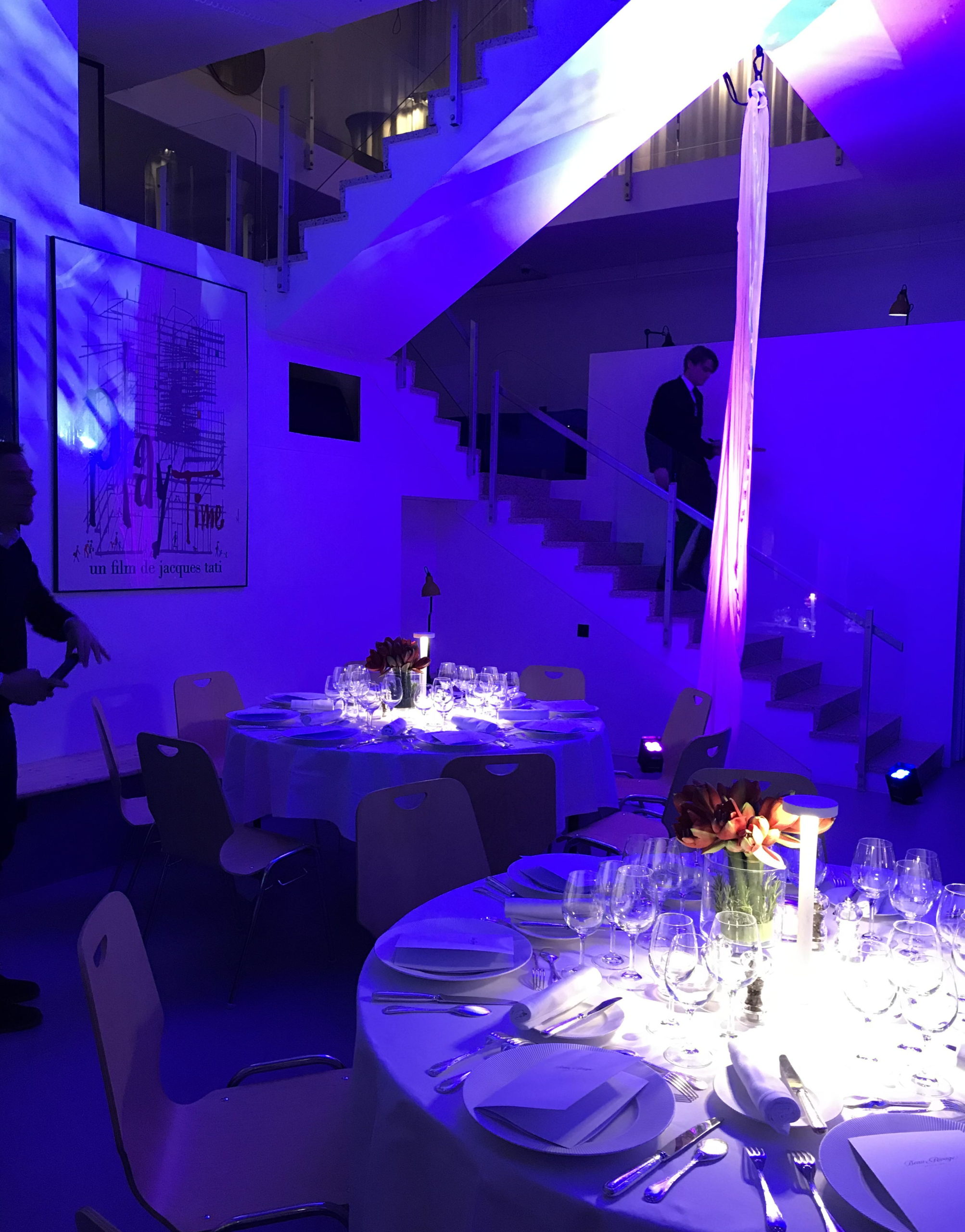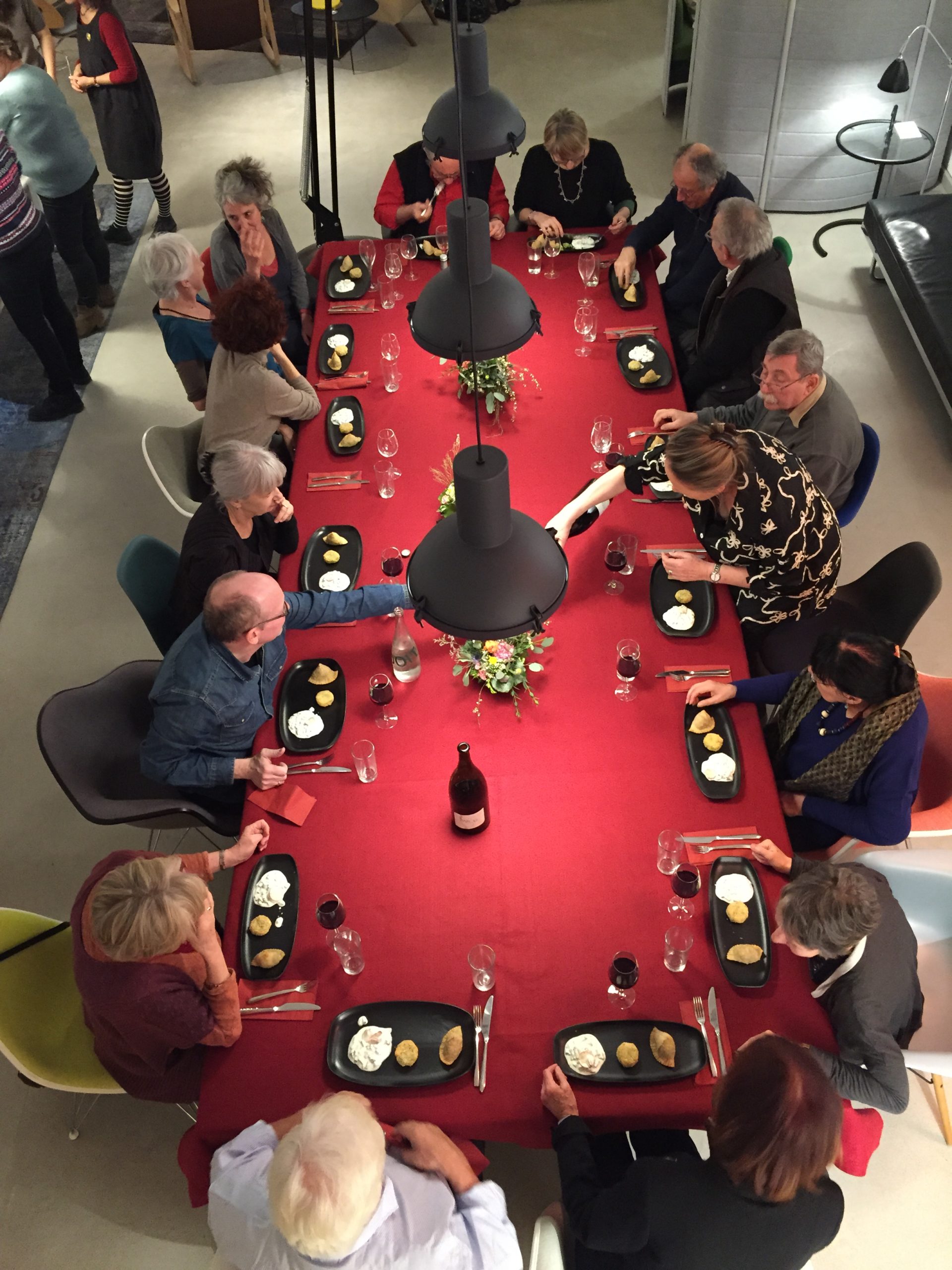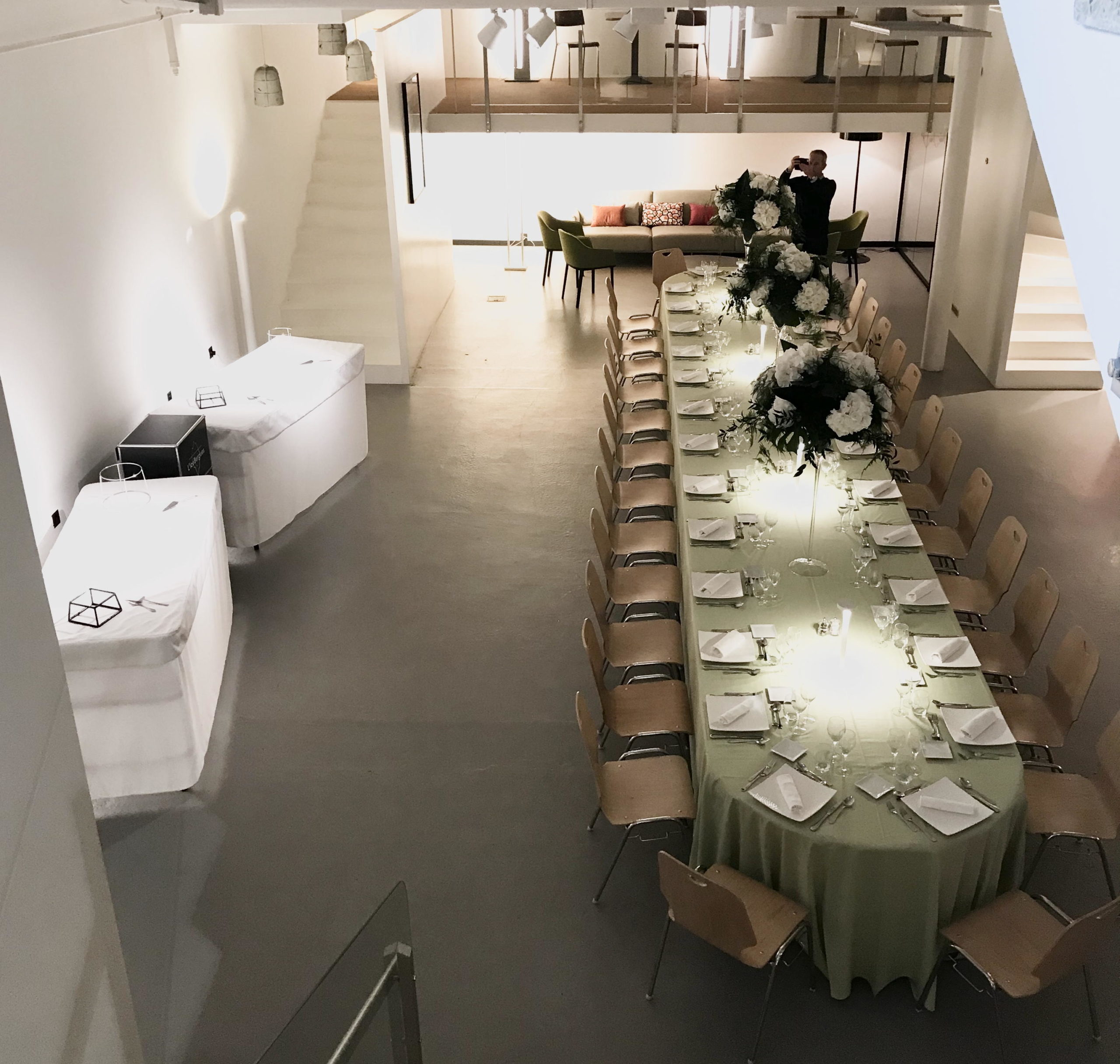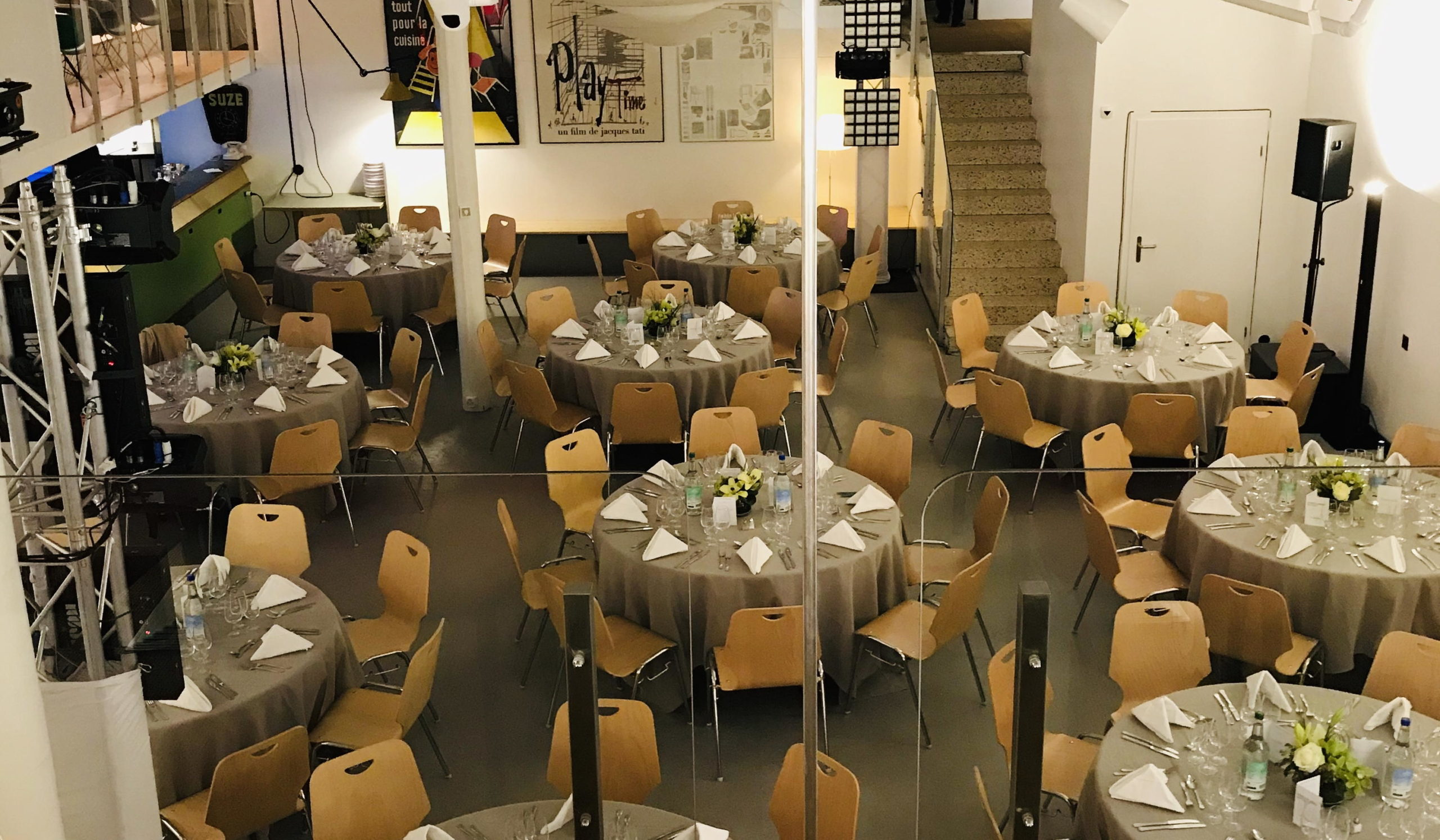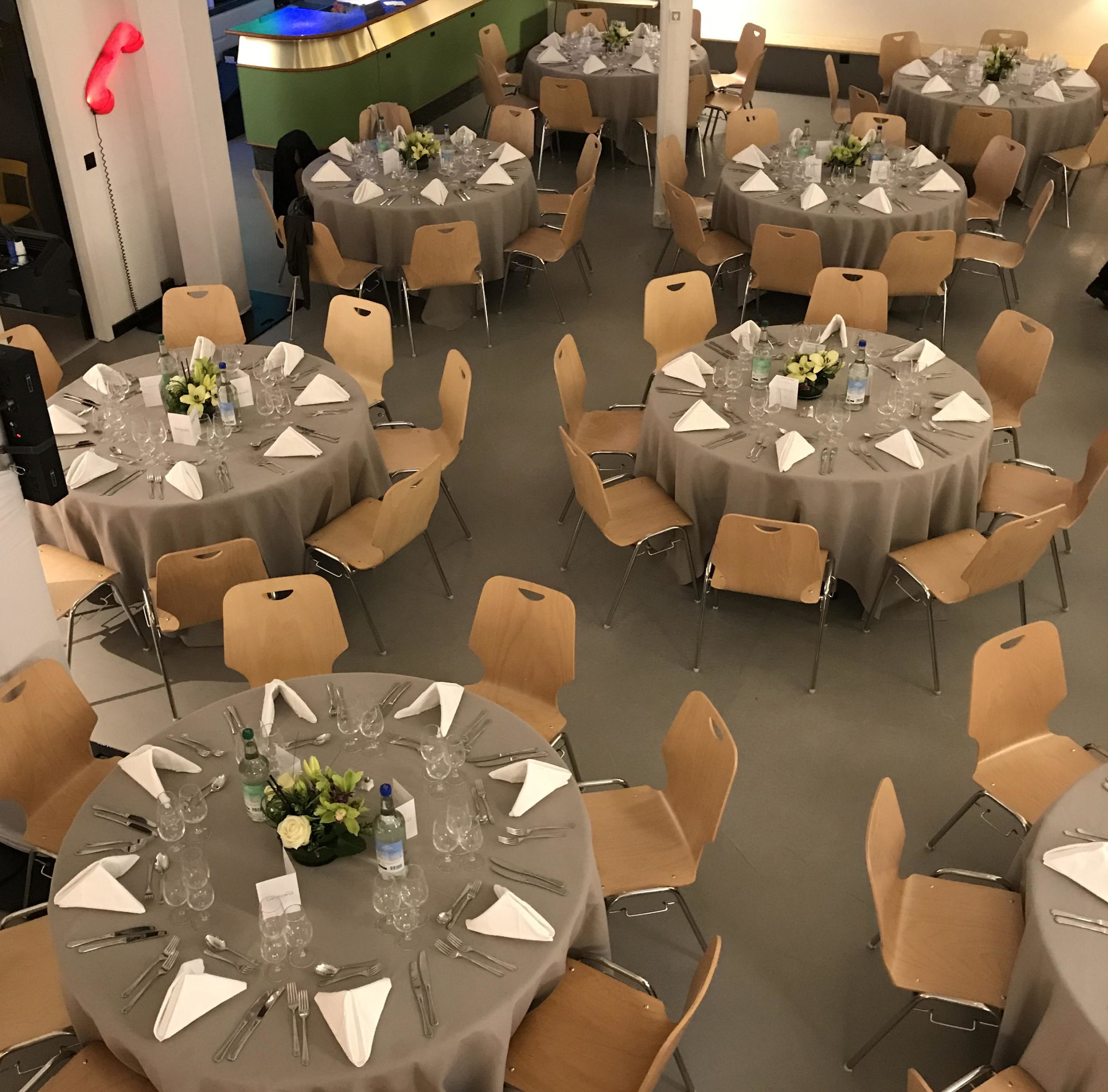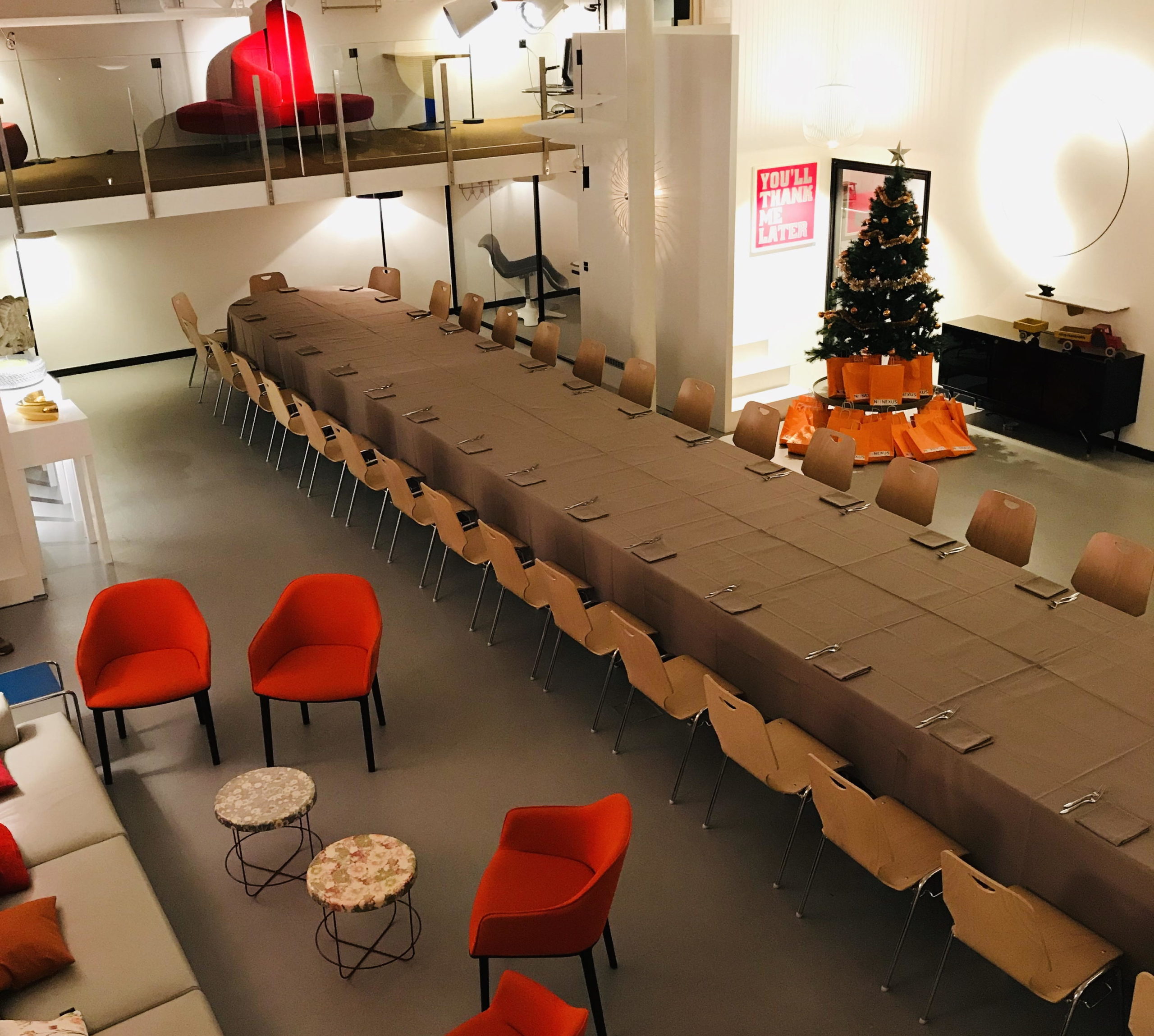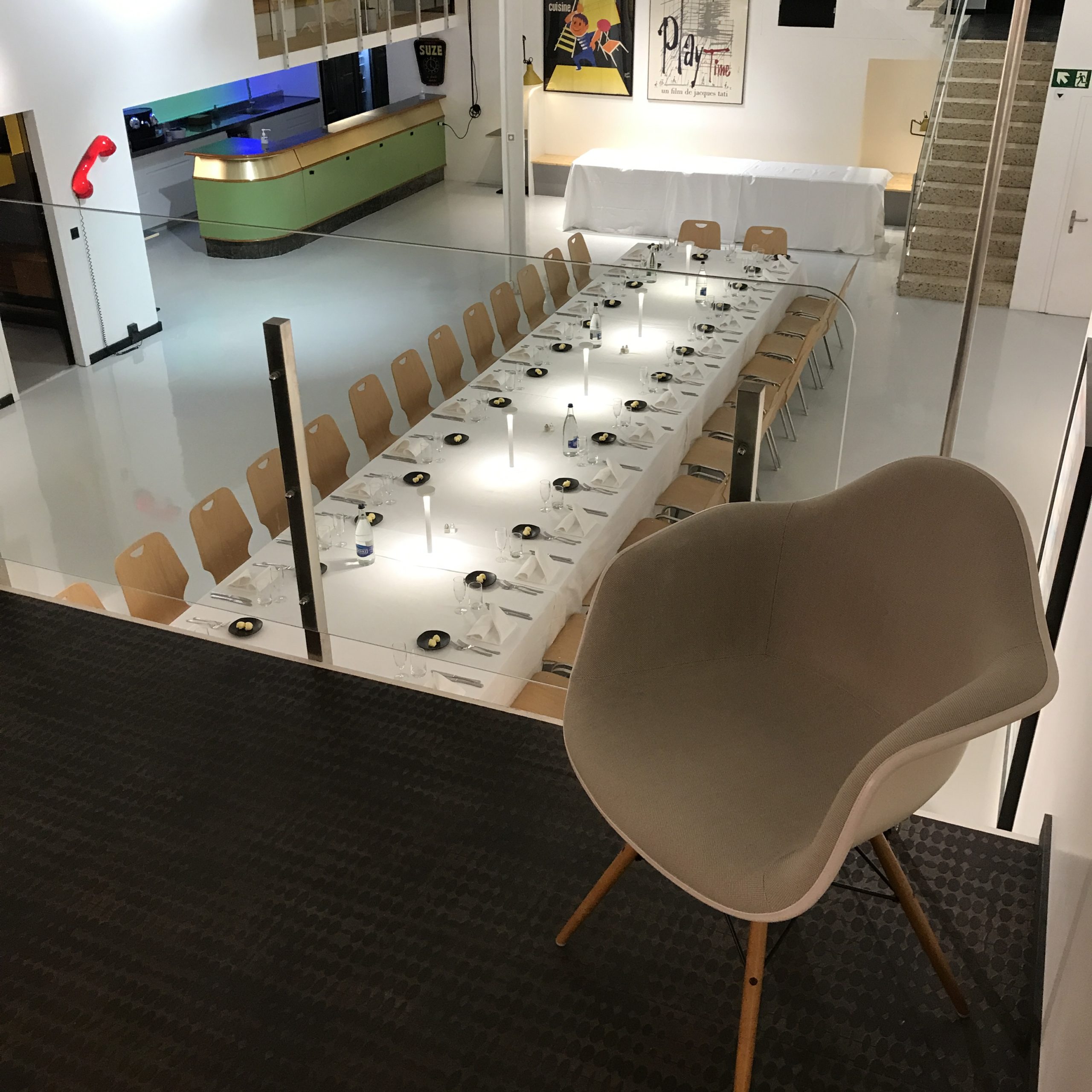 We can assist you in creating a special atmosphere, whether it be with decoration, food or the choice of musicians.
Since 2018, we have welcomed