Concerts
The first real collaboration in terms of concerts was initiated by the association Contrechamp. We then welcomed some internal groups of companies using our spaces.
The press conference of the Geneva Chamber Orchestra and the 25th anniversary of Terpsycorde are some examples of the music lovers that we have had the great pleasure of hosting in recent years.
As far as acoustics are concerned, non-amplified orchestras find in our halls a magnificent resonance.
Concerning amplified music, we are on the verge of phono-absorbing transformations, in order to limit the excessive reflection of electrified sounds.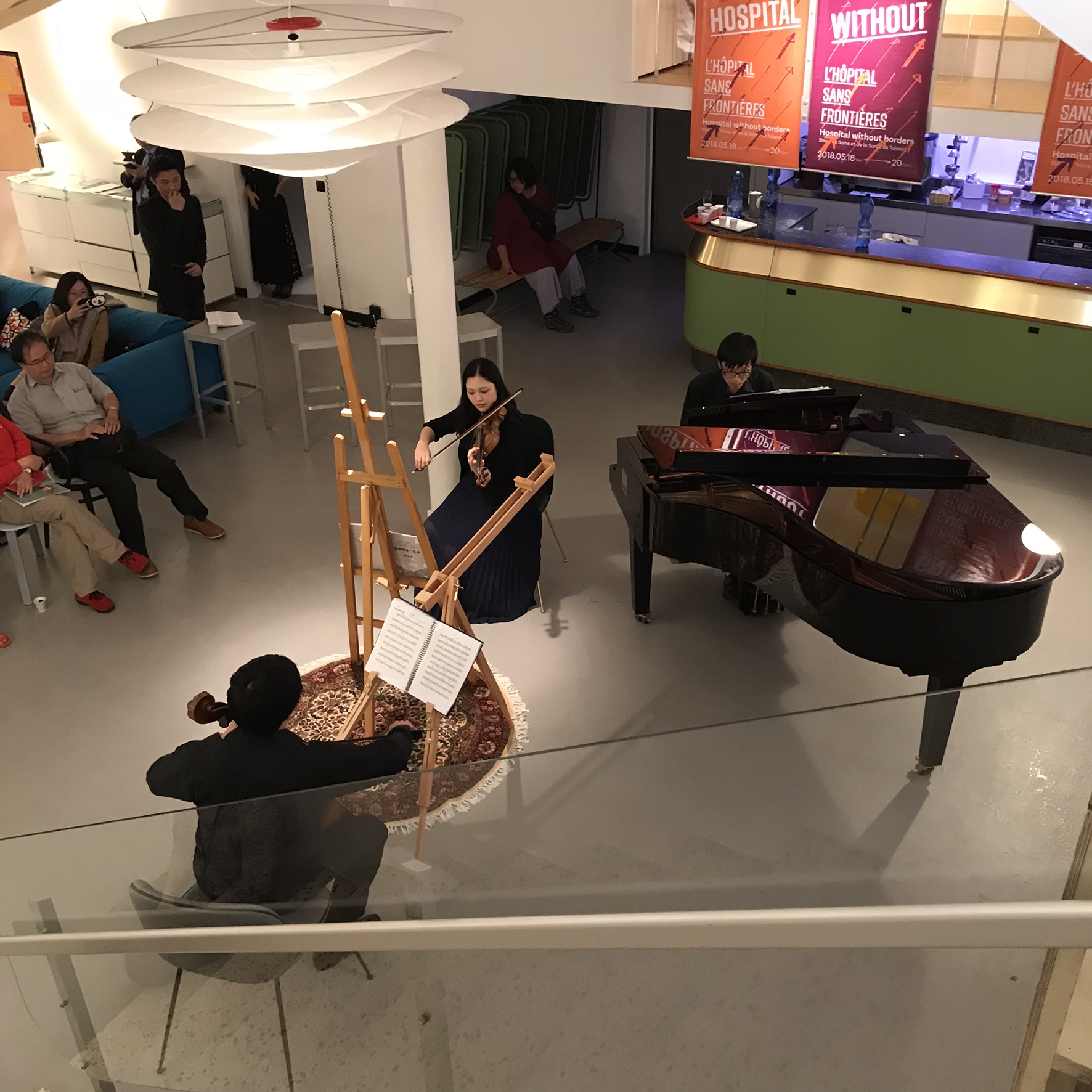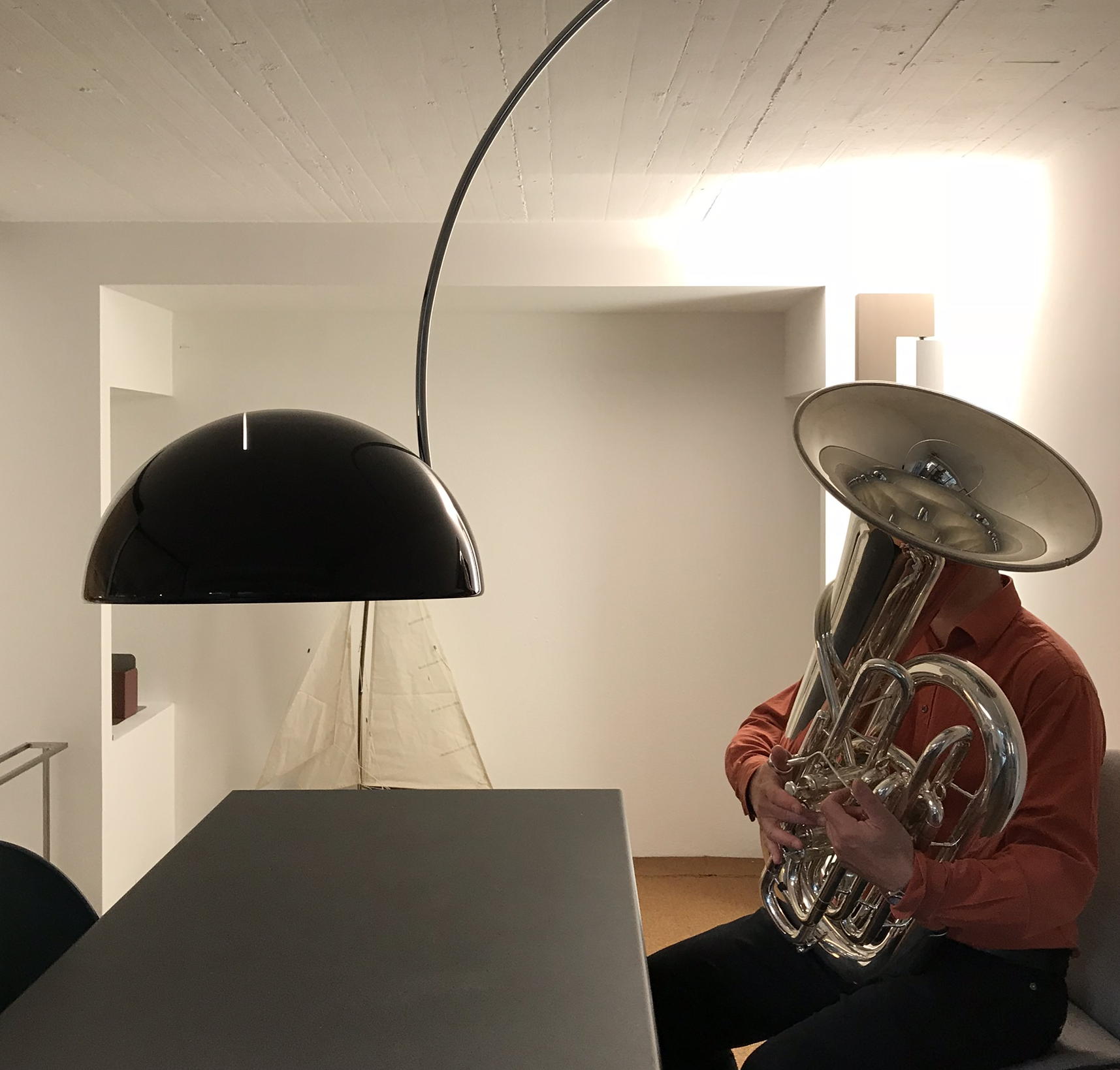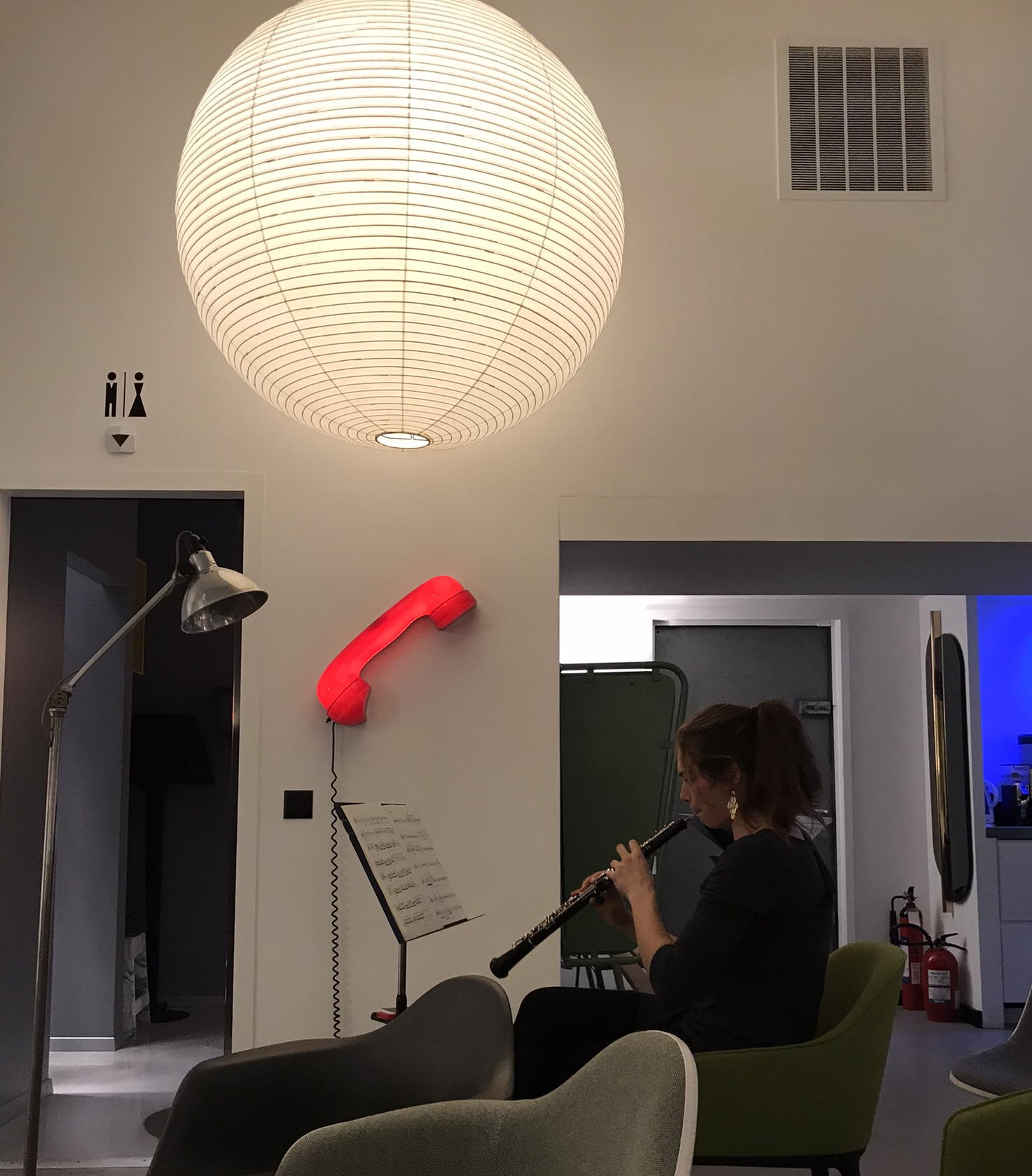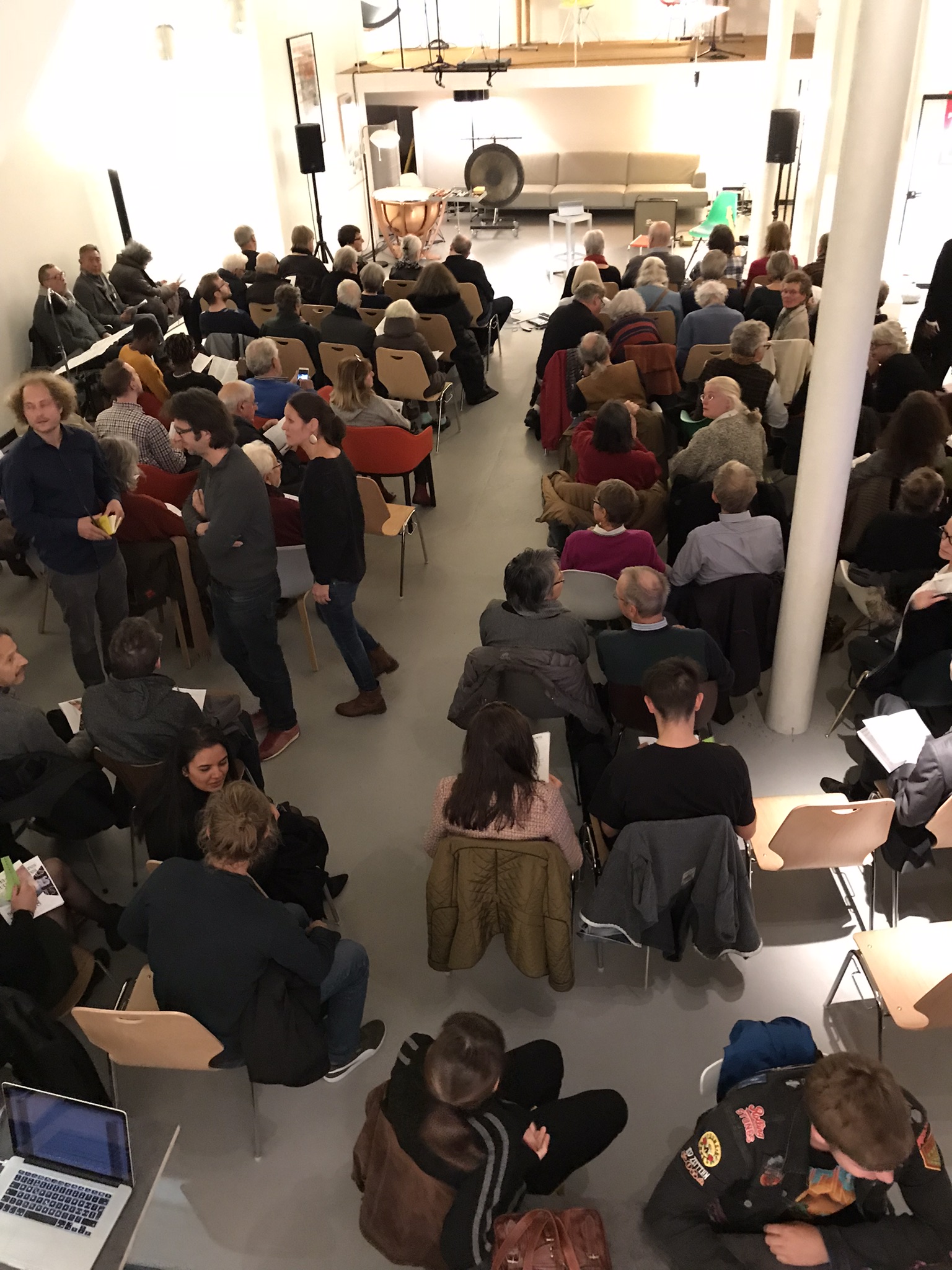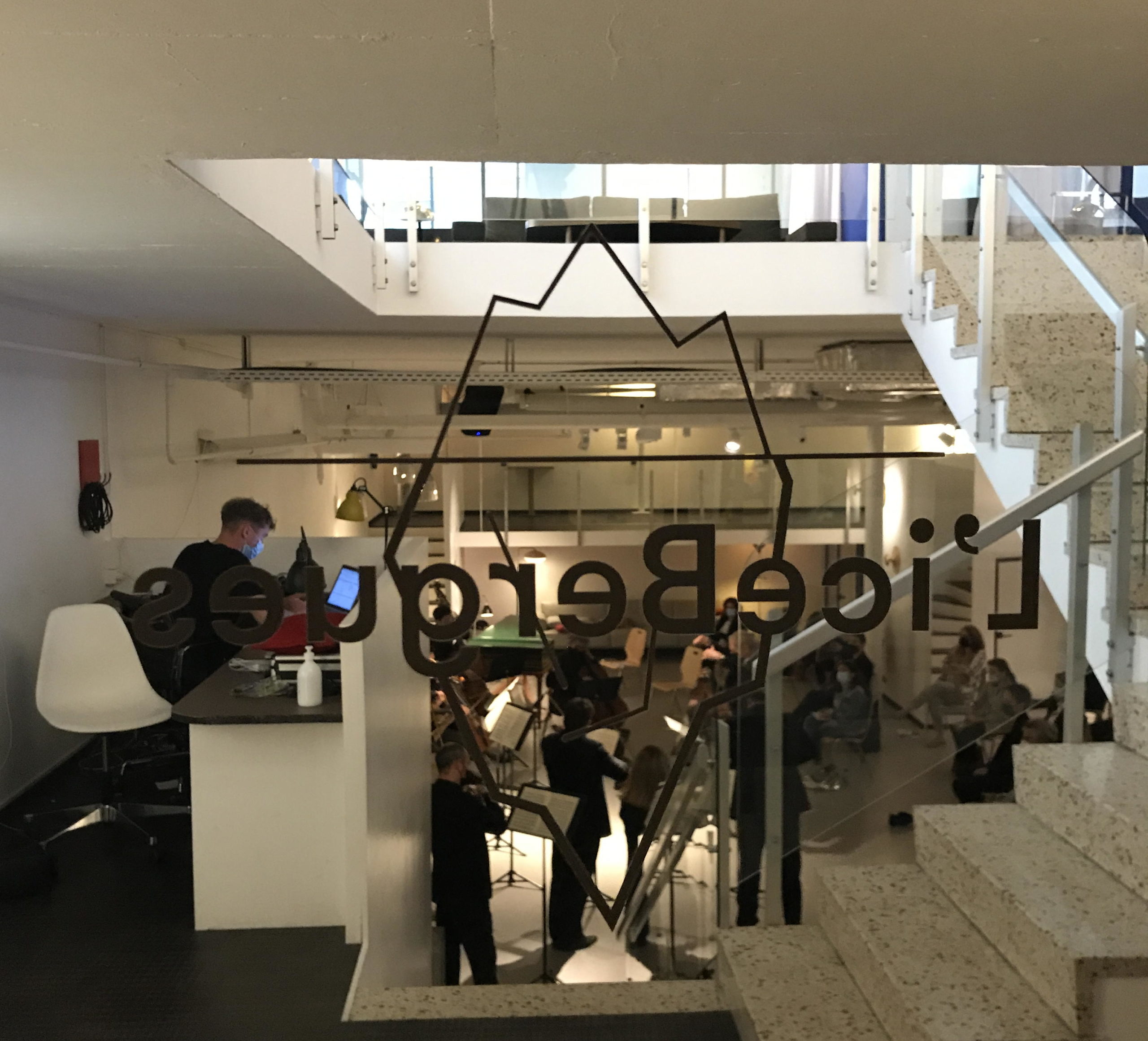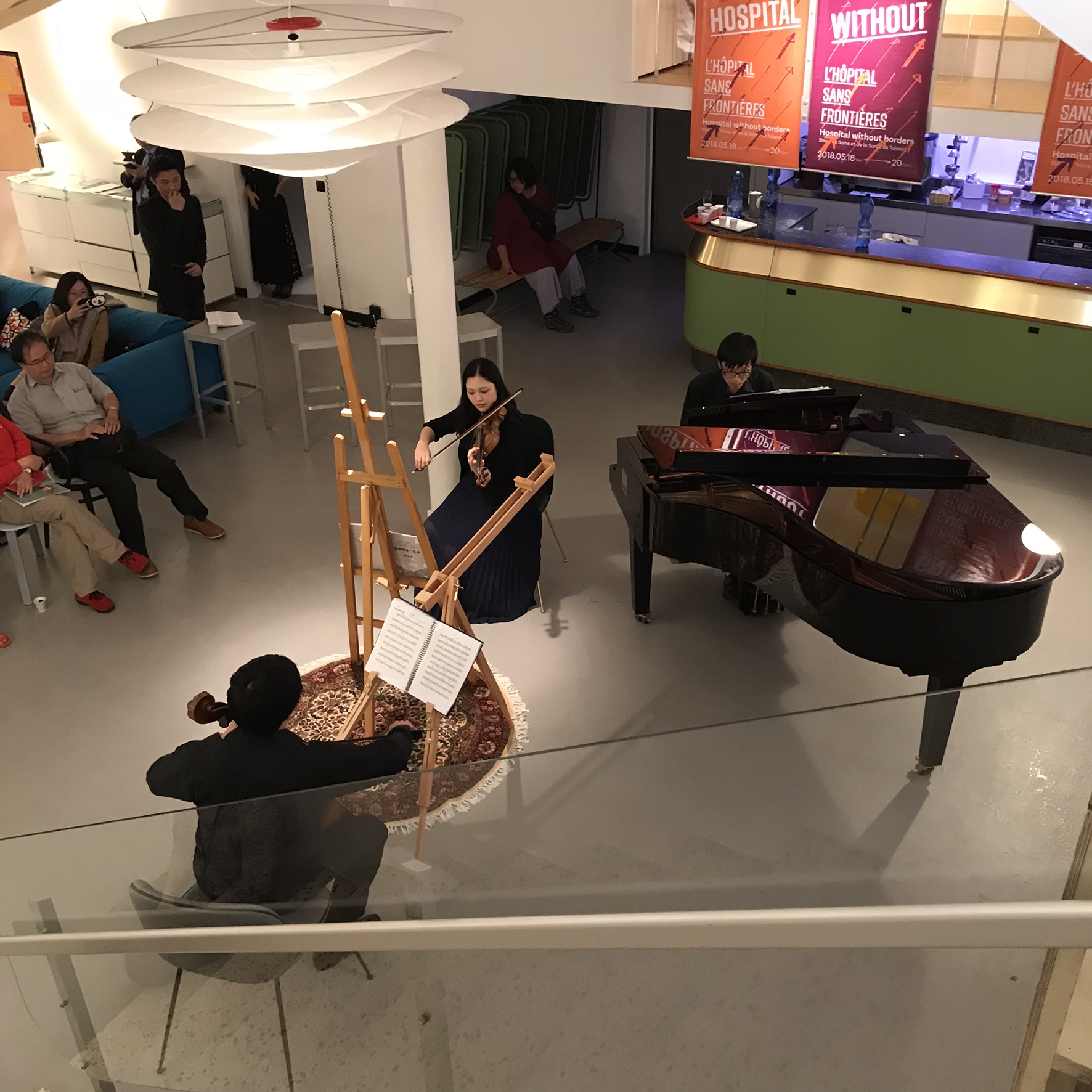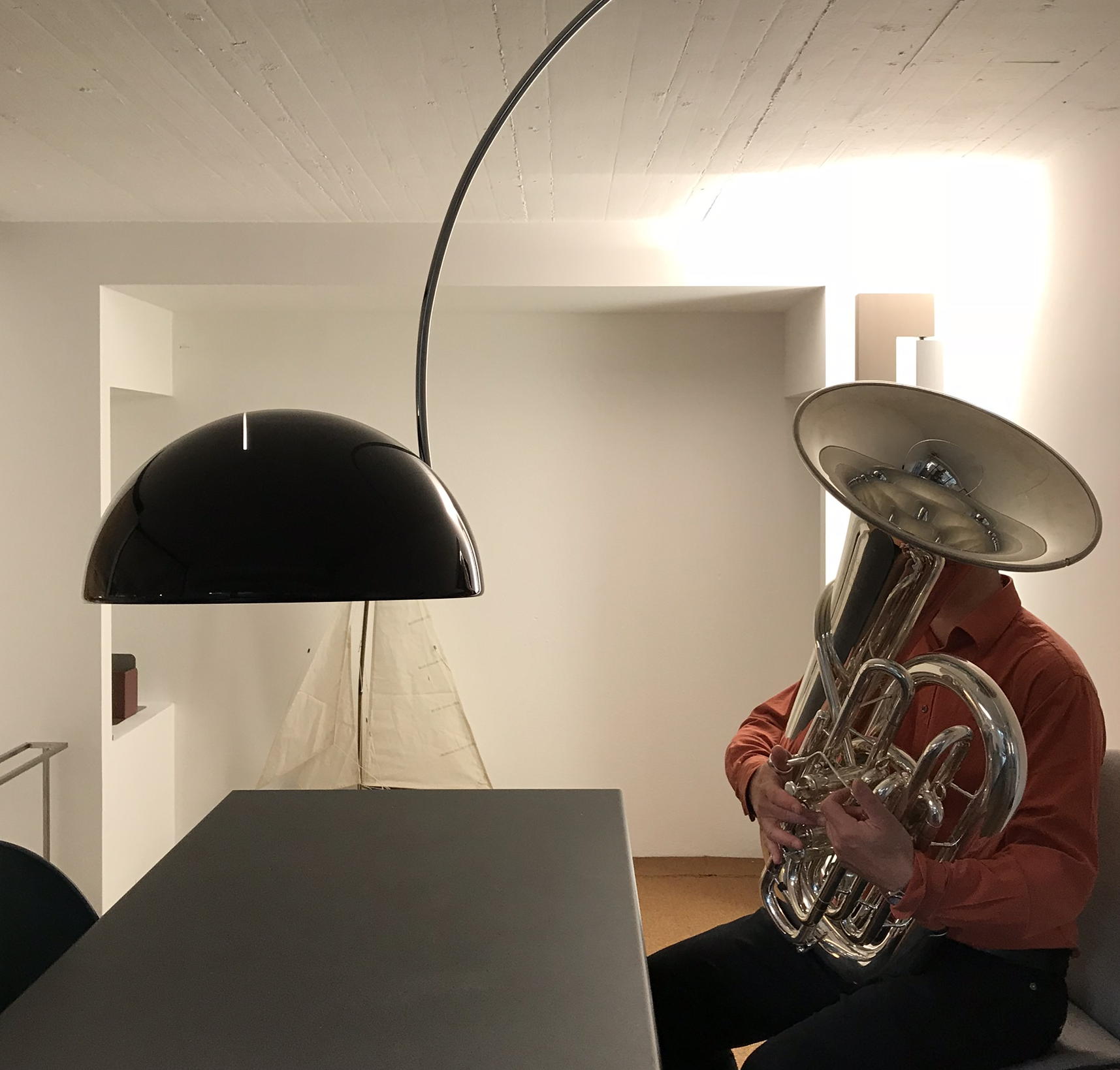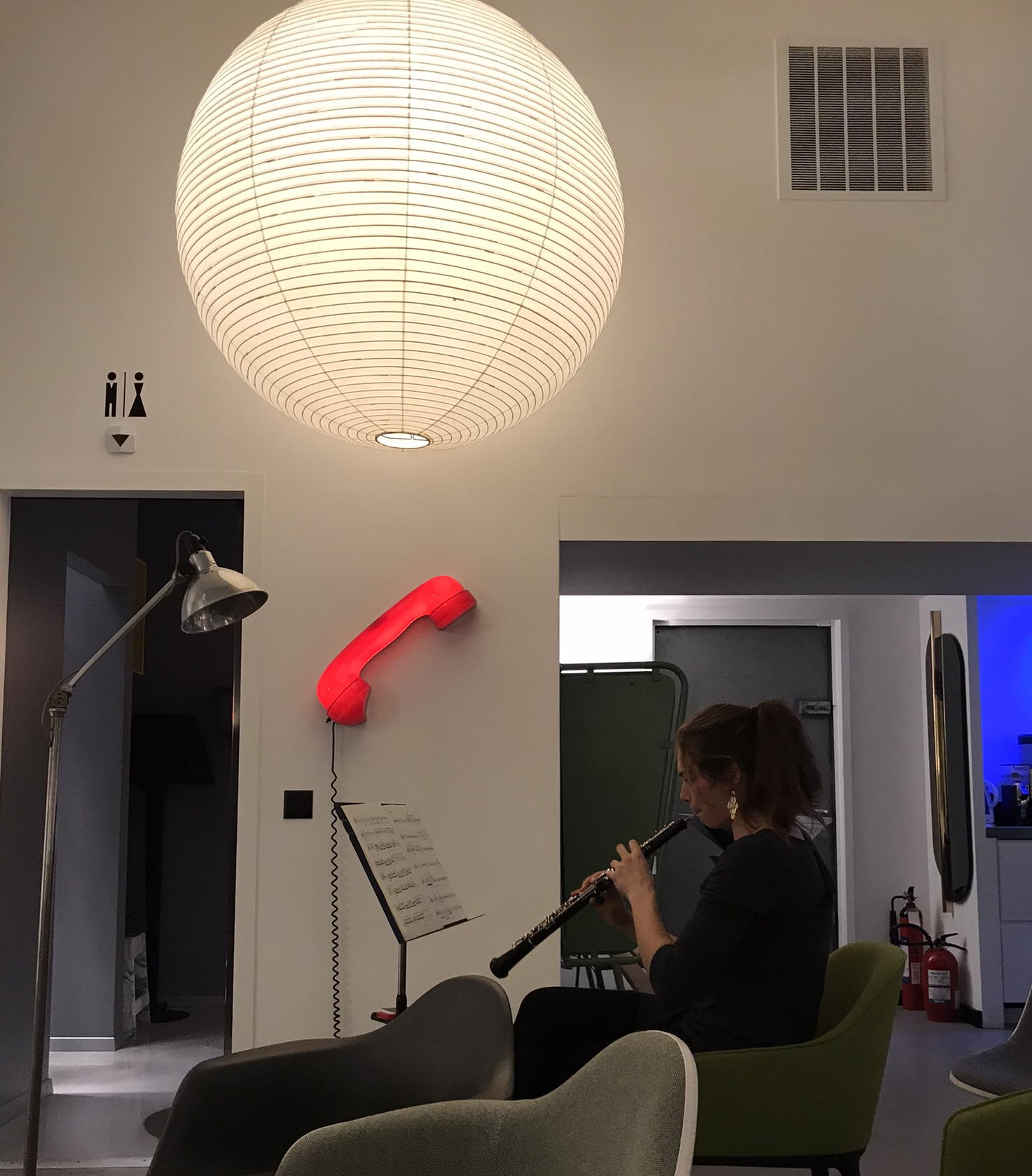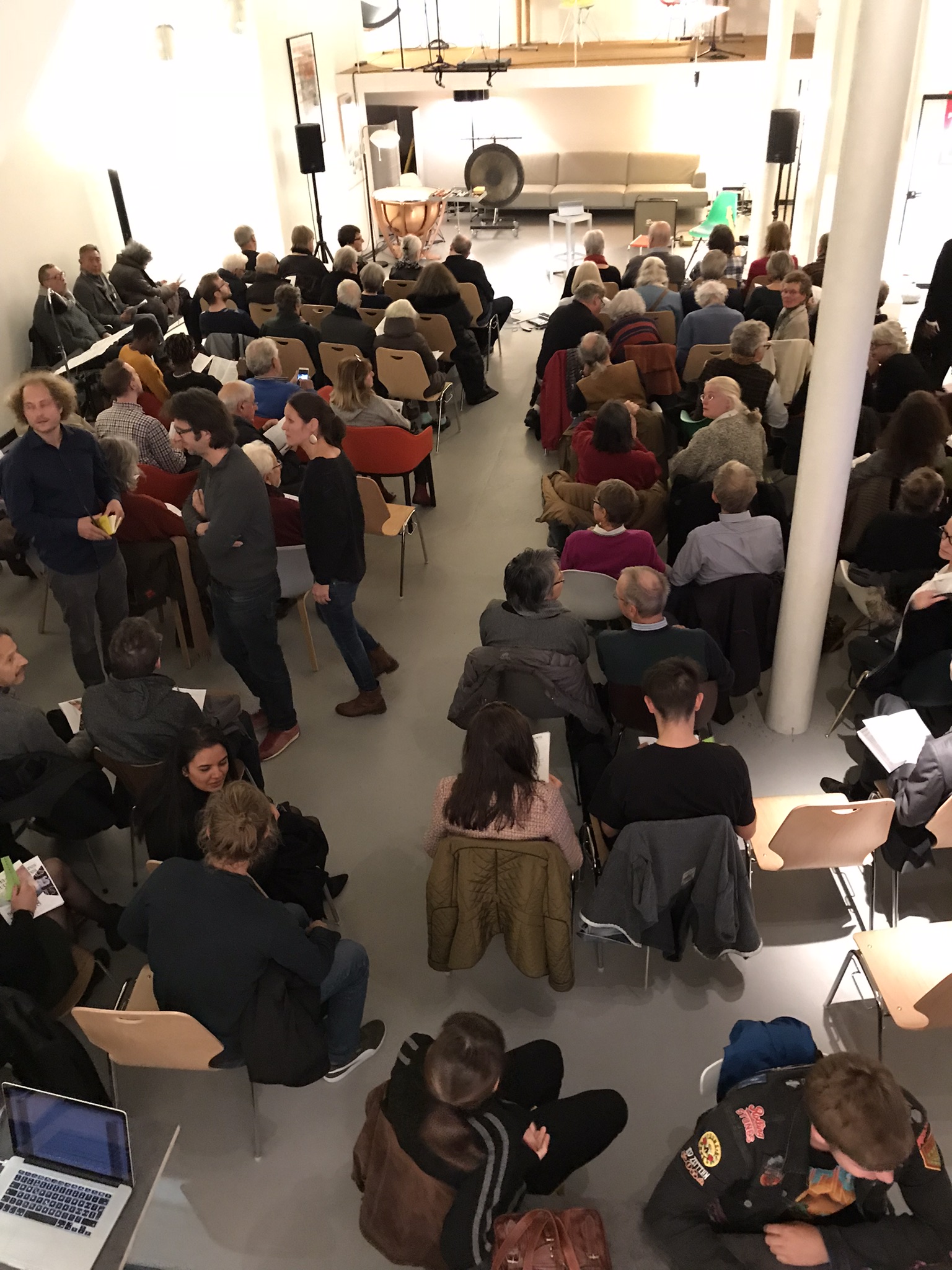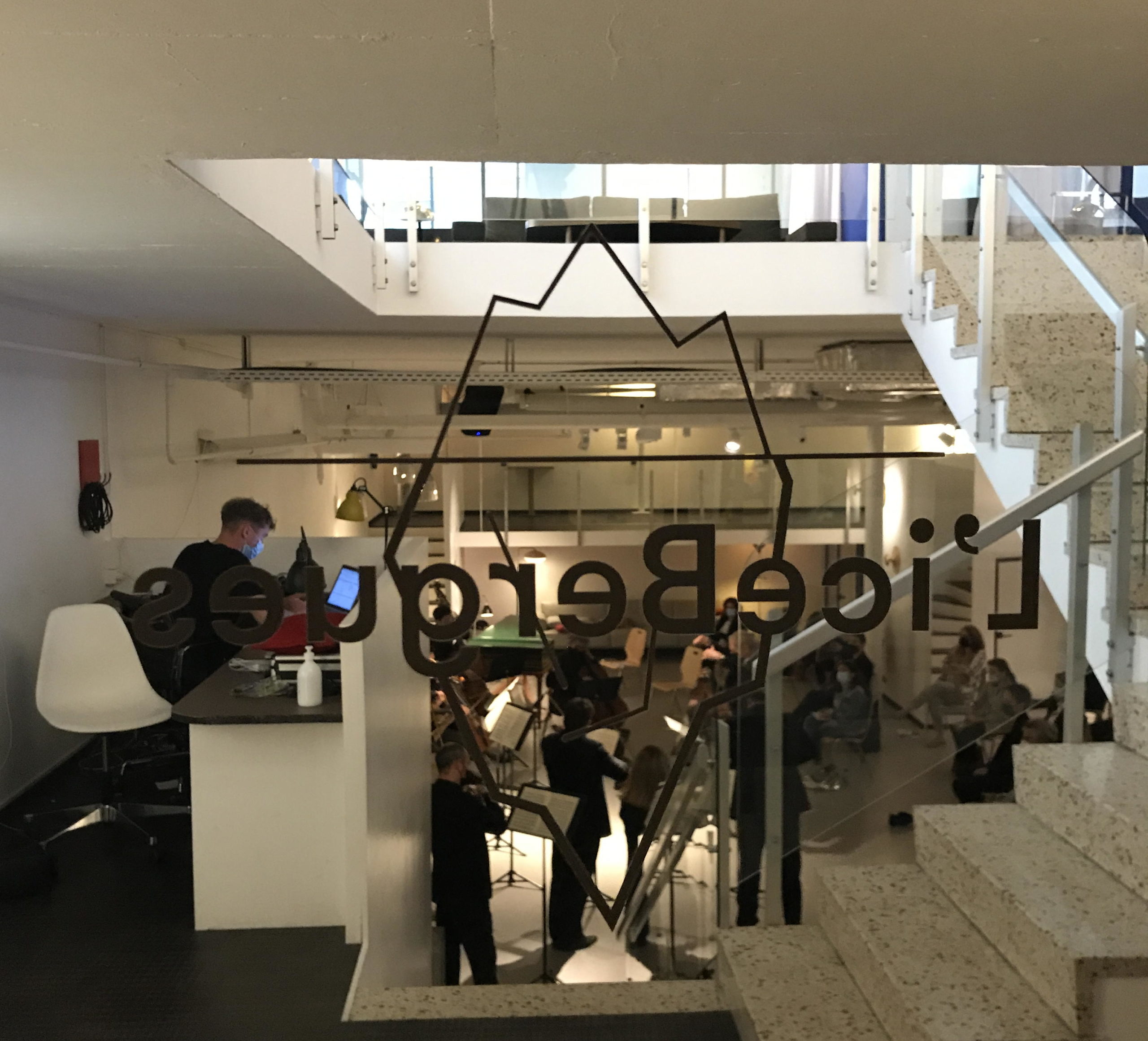 Since 2018, we have hosted