Ceremony
The iceBergues allows you to organize discreet ceremonies for your loved ones or a select group of people.
You can customize our two floors to bring a touch of intimacy to your event.
We have in the past hosted graduations, funeral ceremonies, gatherings …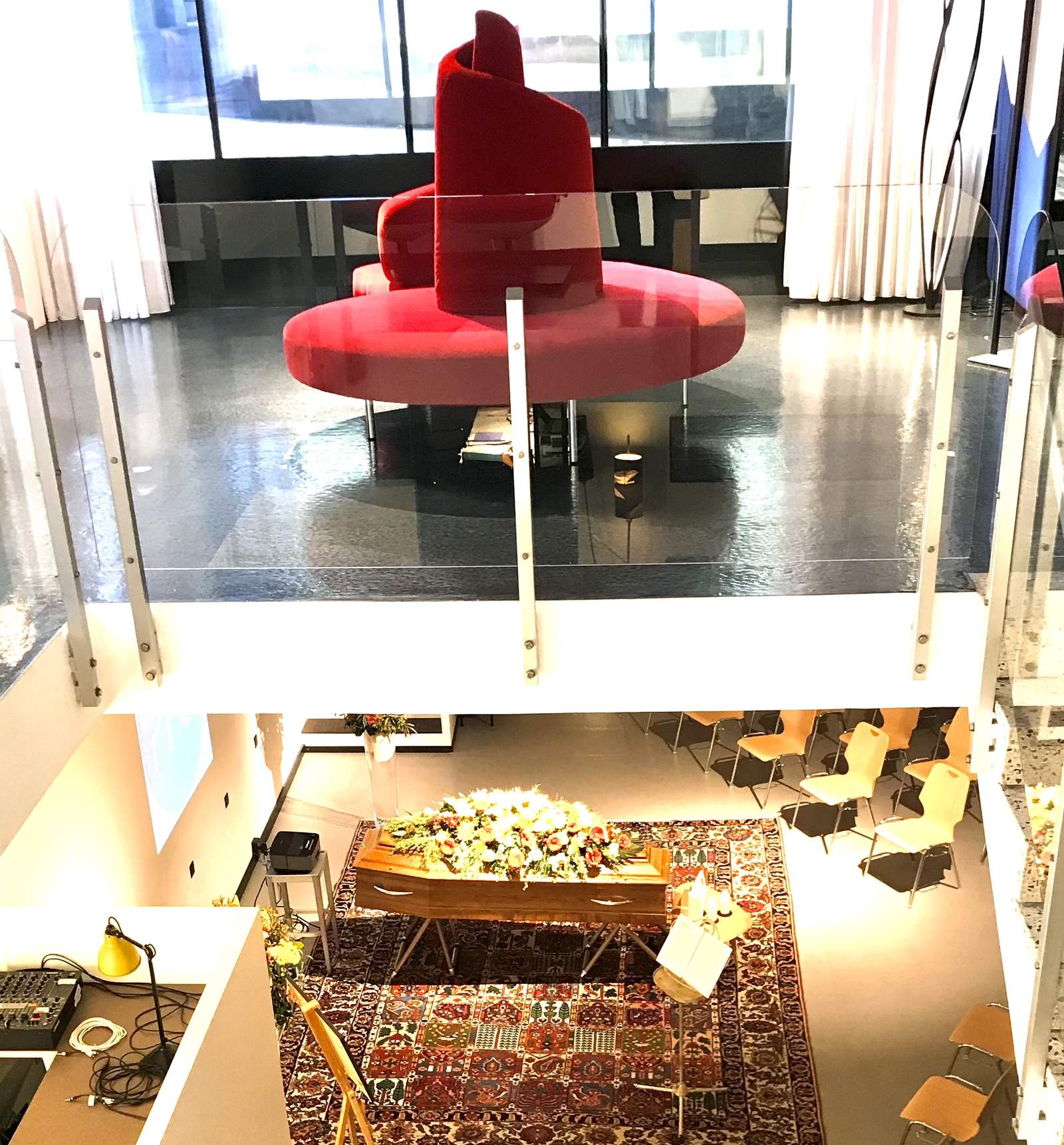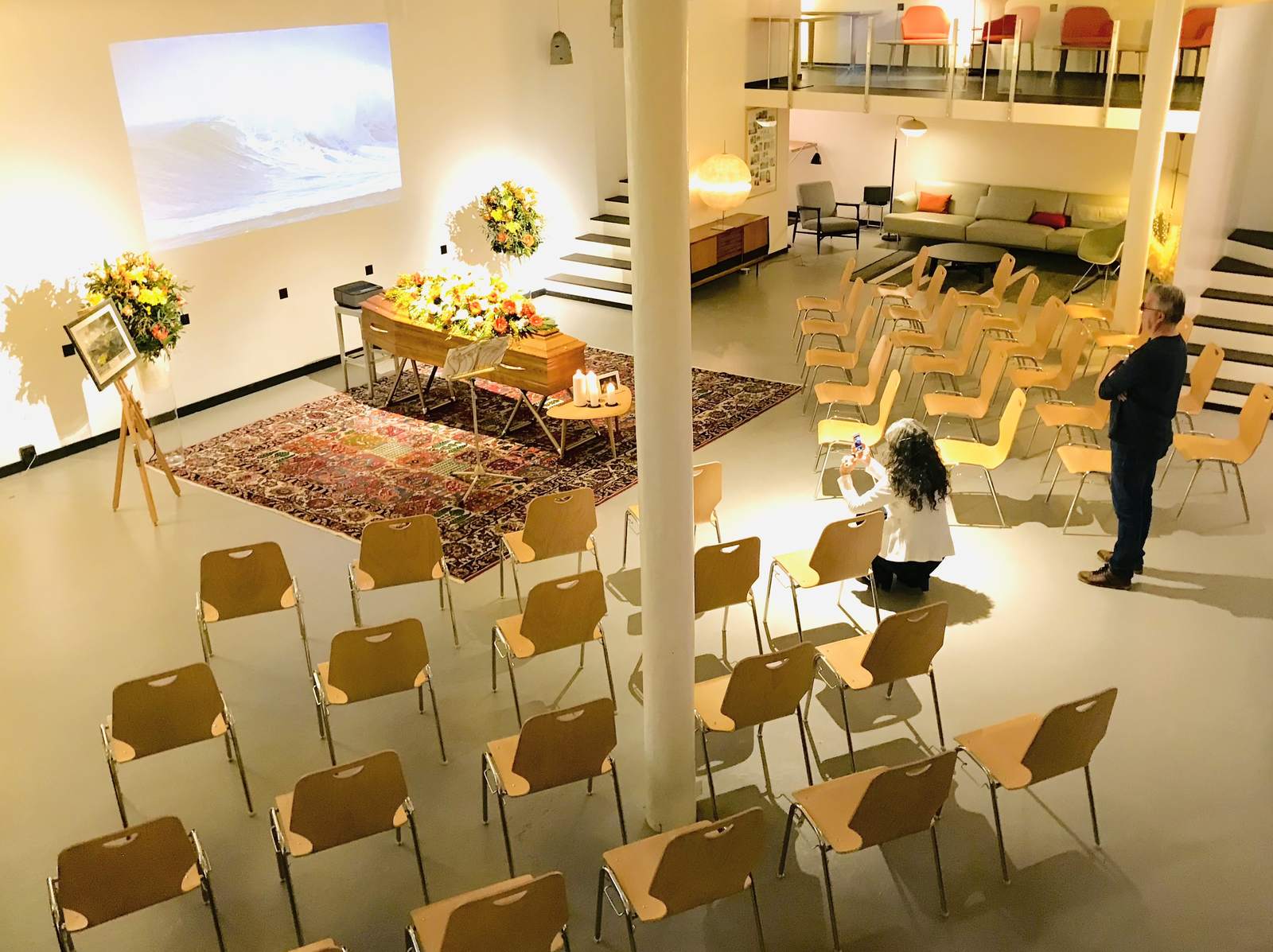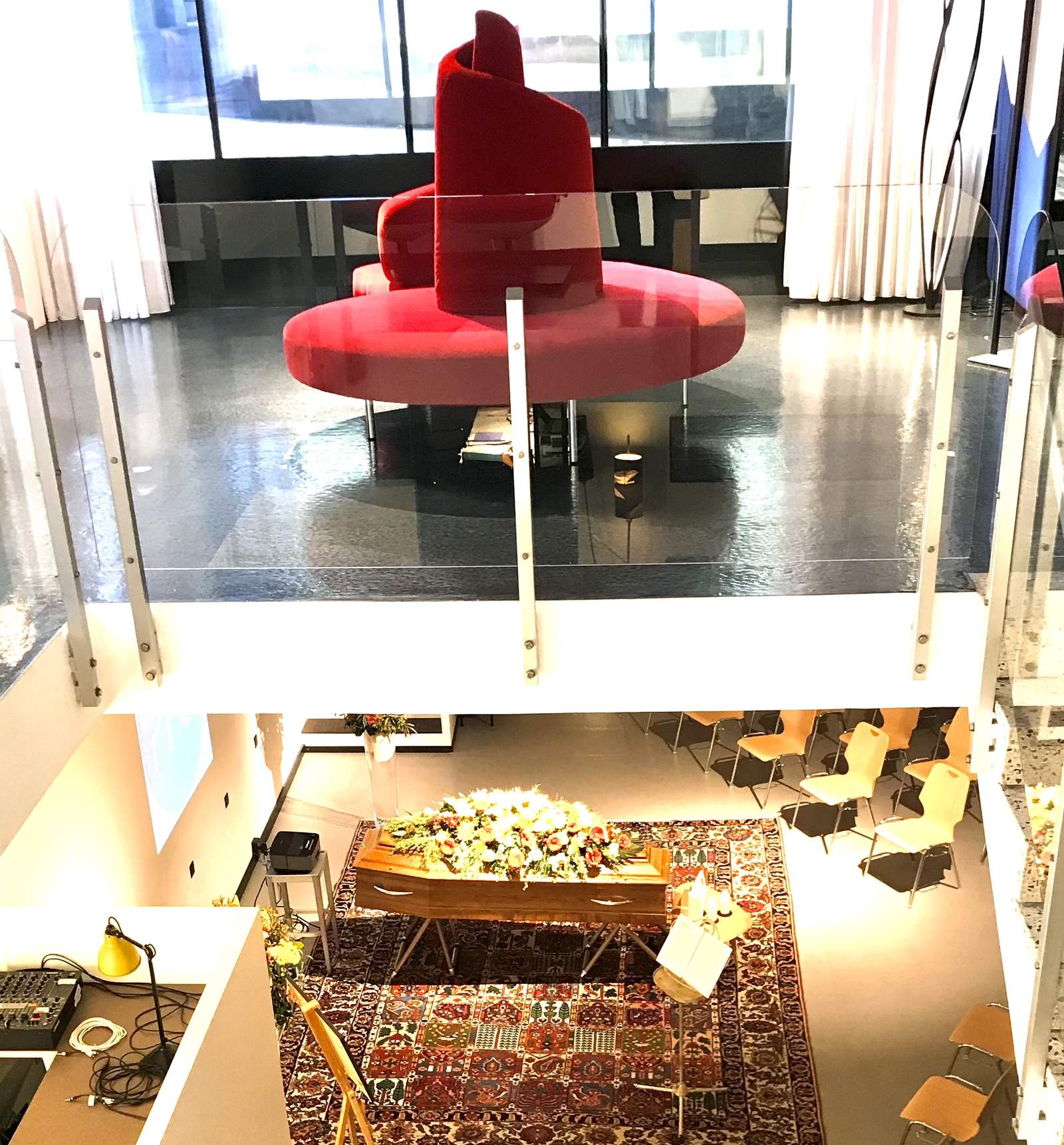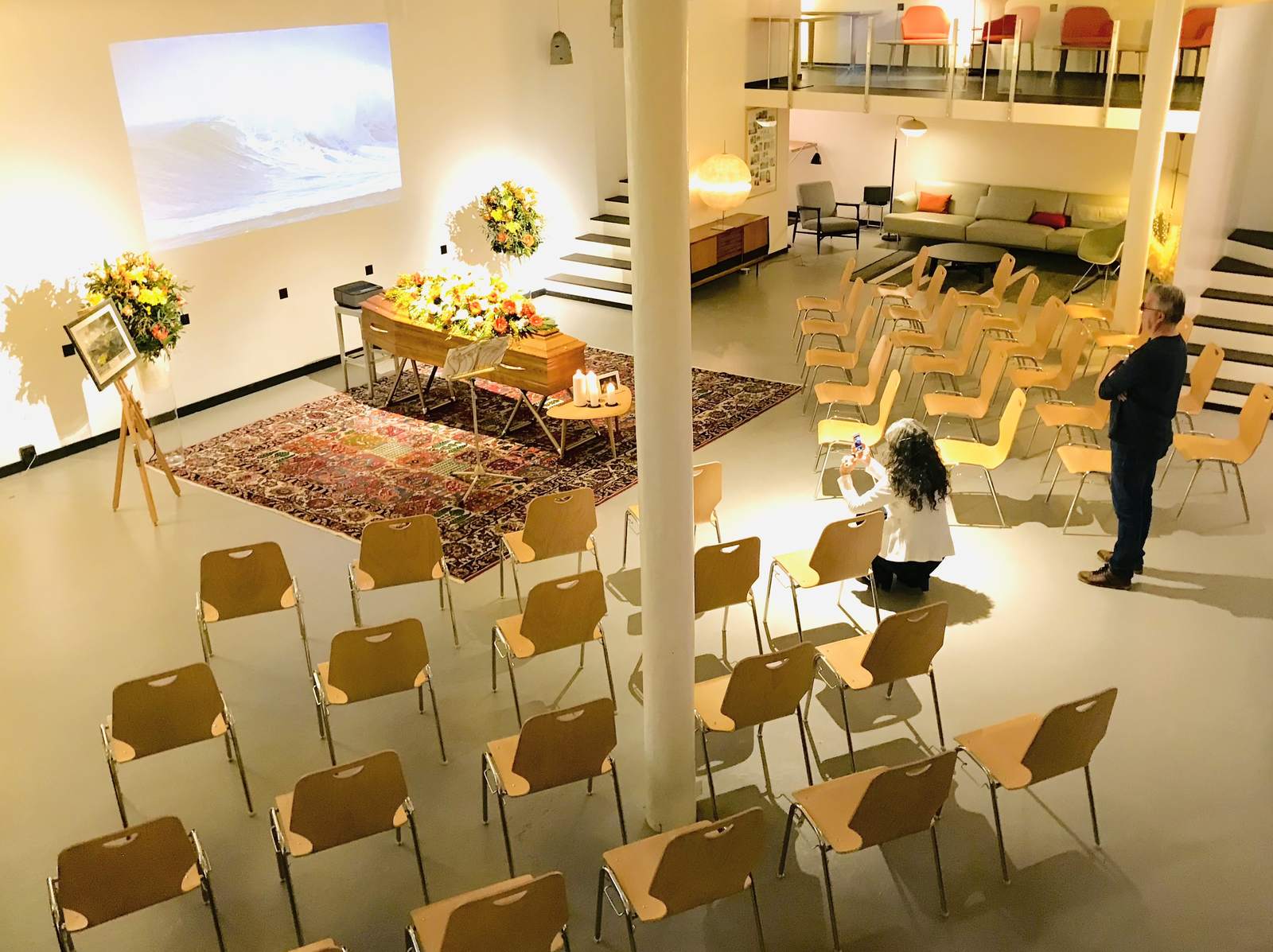 We can assist you in creating a special atmosphere, whether it be with decoration, food or the choice of musicians.
Since 2018, we have hosted